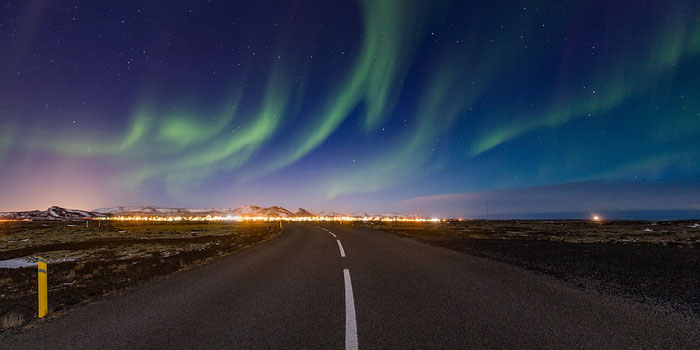 Traveling can be an incredible way to build memories with loved ones – but it's also a chance to do something incredible on your own.
If you're willing to take a step out of your comfort zone, and travel solo, you can learn more about yourself, your passions, and your independence.
You might even develop skills which help you thrive later in life.
Exploring the world on your own might seem a little worrisome at first, but it also means you get complete control over where you go, what you do, and how you make the experience as amazing as possible.
Here are some of the quick tips you can use to ensure your first solo trip is a success.
Make the Most of Technology
Tech has a lot to offer the modern traveler, from travel apps where you can track if your flight is on time, to websites to help you plan your entire itinerary.
You can even use travel search platforms to find the best deals for travel tickets on train and coach Europe and North America.
You could plan the cheapest potential Manchester to Glasgow coach trip, without compromising on comfort.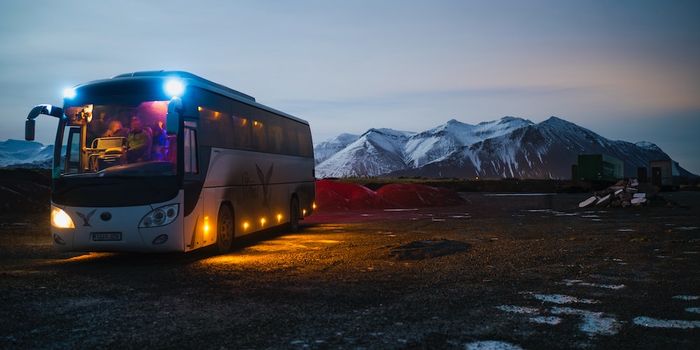 Plan Everything
Being well-prepared is essential to having a good experience on your first solo trip.
Although you might not be able to predict everything that could happen when you're exploring the UK or Europe, you can at least plan for most of the big things.
For instance, look into the destinations you're going to be visiting ahead of time, and find out:
• Which areas are safest for people traveling solo
• How to contact emergency services if you need them
• How much money you're going to need to travel comfortably
• What kind of clothing you'll need based on the weather
• Whether there are any specific resources required to keep you safe
The more prepared you are, the more confident you're going to feel that you're not putting yourself in danger when you're traveling.
You should be able to easily access safety tips for solo travel as well as packing lists and budget suggestions online.
Start Small
If you've only ever travelled with friends and family before, jumping into a new location or culture on your own can be an extremely worrying experience.
It's nerve-wracking enough to meet new people and discover new places without the concern of having no one to back you up to worry about too.
You don't have to fly halfway across the planet to have an excellent solo travel experience.
Start small, with something reasonably close to home, so you know how to contact people for help if you need it.
You can even have back-up plans in place for how you're going to get home if something goes wrong.
Giving yourself a bit of a safety net can make solo travel much easier at first, then after that, you're free as a bird!