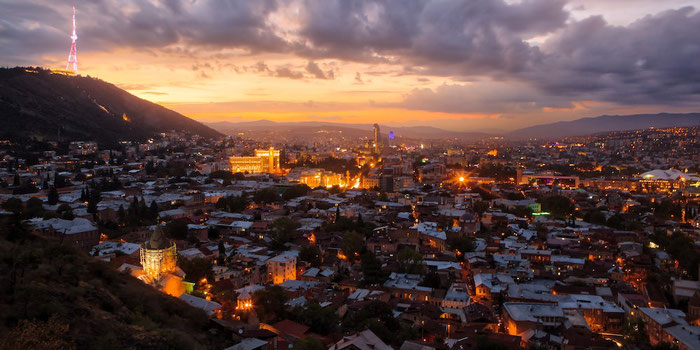 A vibrant city in the Caucasus region, this former part of the Soviet Republic is on many people's bucket lists — and for good reason.
The capital city, Tbilisi, is a complex blend of historical sights, developing modernism, and stunning views.
Here are a few ways to enjoy Tbilisi. 
Take A Boat Ride In The Mtkvari River
Tbilisi is built around the Mtkvari River (a.k.a. The Kura River), which flows from Turkey through Georgia and into Azerbaijan.
A visit to the old district of Shardeni would include enjoying the vibrant nightlife, but it wouldn't be complete without a boat ride in the river to enjoy the views of the city.
Afterward, you could take a walk around the old district to enjoy some drinks, such as a glass of Qvevri wine, or even better — a few shots of Chacha, their version of pomace Brandy.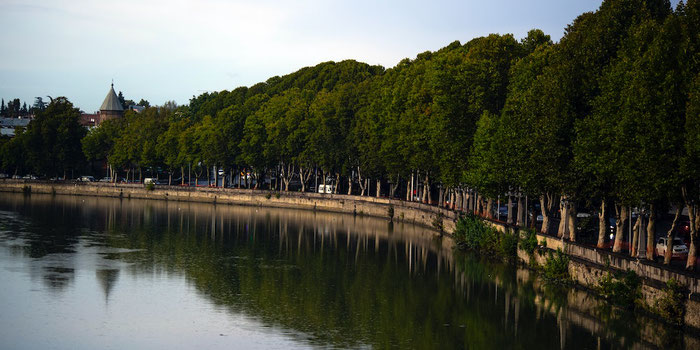 Treat Yourself To A Georgian Feast
While the traditional Georgia "supra" would typically include a lot of non-vegan dishes, there are still many delicious vegan options that don't include any animal products.
Here's a few you'd want to include in your meal:
Lobio
A traditional pot of stewed kidney beans, spiced with herbs of the region, and served with a side of pickles and soaked up with delicious Mchadi (Georgian-style cornbread).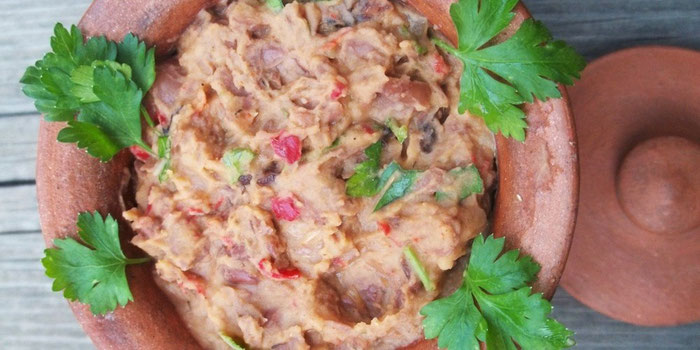 Badrijani Nigvzit
Yet another traditional dish, made by rolling fried eggplant in a smooth sauce made of walnuts and garlic, garnished with a few pomegranate seeds.
This is a side dish, but when eaten with fresh shotis puri (a canoe shaped bread made in a clay oven), the combination is phenomenal.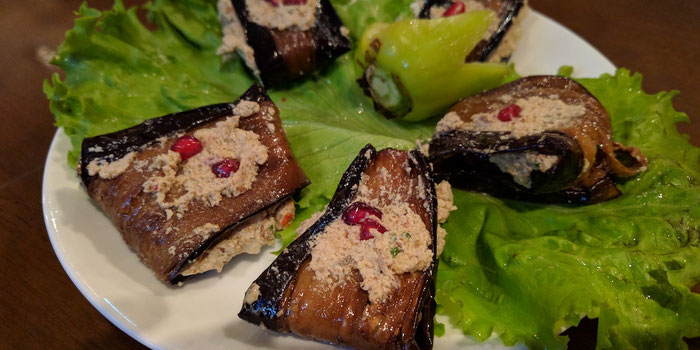 Pkhali
The walnut has never seen so many uses.
Its paste is used to make balls of these minced vegetables in herbs and spices.
There are many different types, but spinach, beetroot, and white bean pkhali are the usual trio.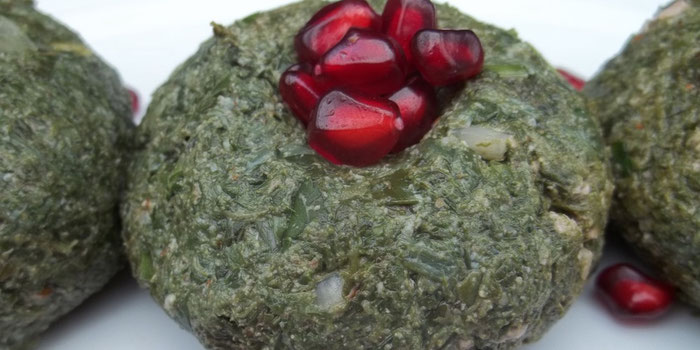 Churchkhela
They say that this dessert was often taken by knights and warriors on long trips, giving them energy to continue their journey.
These sausage-shaped nut-filled candies are seen all over Tbilisi, hanging from stalls and windows.
The nuts are surrounded in a jelly-like concoction made from grape must, and they are a healthy sweet snack.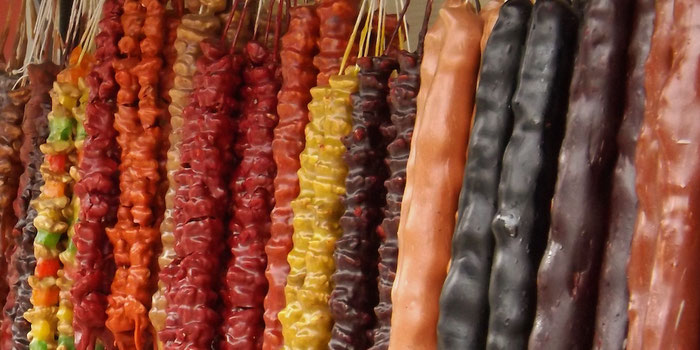 Visit Mtatsminda Park
Take the Funicular train up the Mtatsminda plateau, and spend the day in the theme park.
Even if you aren't particularly interested in the theme park, it's a beautiful landscape for hiking, and offers views of the city from above.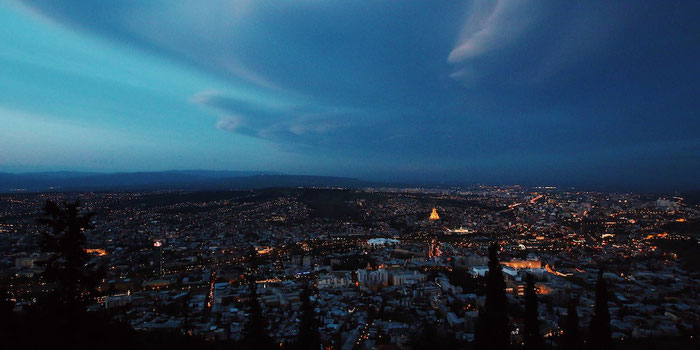 Enjoy The Sulphur Baths
Tbilisi gets its name from a legend—that king Vakhtang Gorgasali followed a pheasant that fell into a hot water spring, where he ordered the city to be built (Tbili-si means warm place).
In the Abanotubani district you can find many bathhouses where you can spend an afternoon relaxing in the naturally hot sulphuric water.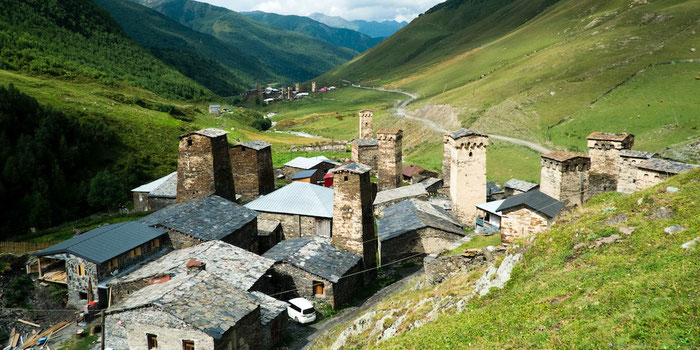 There's still a lot more to do in Tbilisi, but these are just some highlights of the best activities for tourists on their first time visit.
There is plenty more to explore!