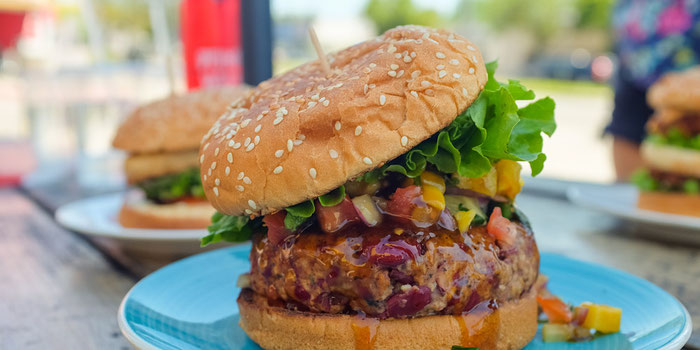 There is simply no denying that following a vegan lifestyle is not as challenging as it once was.
There was a time when calling yourself one or the other meant, regardless of dedication, having to go out of ones way to find resources.
Today, of course, vegan lifestyles are gaining in popularity, which is great news for everyone involved.
Maybe you like that taste of adventure when it comes to checking out interesting vegan and vegetarian cuisine.
Maybe you're not happy unless the beaten track is in your rear-view mirror, disappearing over the horizon.
In which case, these international food festivals focusing on a vegan lifestyle are exactly what you're looking for. 
Bali Vegan Festival - Indonesia
Bali is an island that has a certain reputation.
A reputation of relaxation, laid back attitudes and a strong focus on everyone getting along, sharing a veggie burger and maybe just getting in a little yoga before bed.
So it stands to reason that one of the most renowned vegan festivals in the world is held in Ubud and Canggu.
The selection of vegan and vegetarian foods on offer at the Bali Vegan Festival is out of this world, and is sure to keep a curious explorer entertained, happy, and well fed.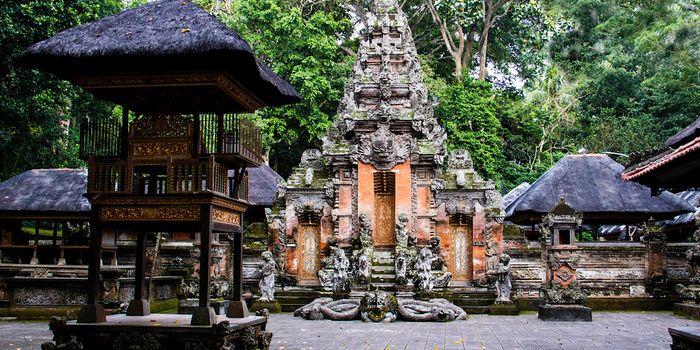 But wait, there's more.
It isn't just a festival about delicious edibles, although be sure there are plenty of those.
Meditation and yoga classes are also on offer, ensuring that you can munch down on that veggie burger and still claim you stayed physically active by following it up with a good yoga session.
Plus, if you happen to have little ones with you, there is a children's circus to dazzle their little eyes, as well as an exceptional music festival to dazzle ears both young and old.
In short; this is a not to be missed experience for those who appreciate all things organic, plant based yet delicious, with a healthy sprinkling of meditative and flexible body related activities.
Bali is a great holiday destination already and this festival - held every October - simply elevates it to the top of the list.
World Veg Festival - San Francisco
Let's all just be honest and admit that if there was going to be a vegetarian festival anywhere in the United States, it was going to be in San Francisco.
Interestingly, the World Veg Festival, held on 1 October, has been around for longer than many assume.
It was founded in 1988 to take advantage of World Vegetarian Day, and has been growing in size and popularity ever since.
It is considered by many to be unmissable, not just because of its amazing food and long history, but also due to the educational experience it offers.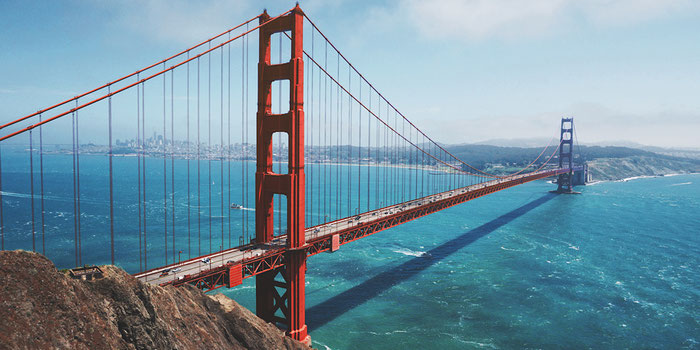 The World Veg Festival offers lectures from a number of knowledgeable folks, so you can excuse the handfuls of delicious vegetarian goods you'll be stuffing into your mouth by declaring that at least your brain got a good workout.
There is also a number professional cooking classes and demonstrations, which helps ensure that you can officially call yourself the master of your own kitchen, and proceed with stuffing handfuls of delicious vegetarian food into your mouth in your own time.
Veggie Fest - Chicago
Not yet as renowned as the World Veg Festival, the similarly named Veggie Fest in Chicago is still extremely popular, and getting more so.
It saw an impressive 30,000 guests last year, with likely plenty more in the future.
It likewise has speakers and cooking demonstrations, as well as a pleasant family friendly atmosphere, and all the latest and greatest vegetarian foods that are currently being spoken about by your favorite social media influencers.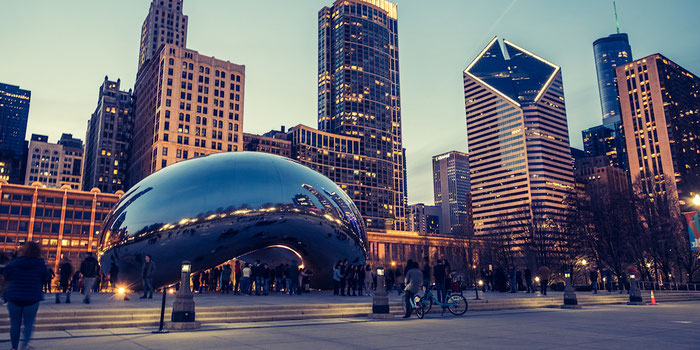 From stewed veggies in cones, to the ever popular veggie flavored ice-cream, it has everything to keep you fed, as well as ensure that you can proudly call yourself on the cutting edge of the latest trends making their way across the Internet.
Vegetarian Festival - Thailand
But from the trendy to the more extreme, we now have the Vegetarian Festival in Thailand.
Be warned though, you likely won't be finding stewed veggies in a cone here.
Instead, you are far more likely to run into some pretty jaw dropping demonstrations, including those that involve rather extreme body piercing, and even a brave soul walking over hot coals.
It can be pretty intense, although maybe that's exactly what you were hoping to find.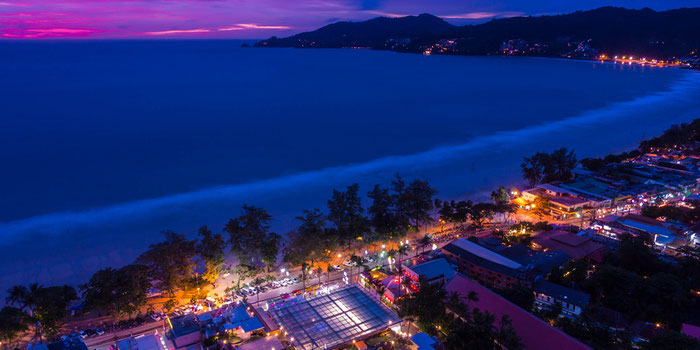 The festival takes places in October, coinciding with the ninth lunar month as told by the Chinese calendar.
It is officially a celebration of the Nine Emperor Gods and takes place over 9 days.
The festival is not technically restricted to any one part of the country, but visitors tend to gravitate to Phuket, which is the centre of the general action.
Once again; be prepared for delicious food and interesting sights, but also a bit of generally intense craziness.
Just V Show - London
Lastly, we have the Just V Show in London, which spreads its attention to both vegan and vegetarian interests.
It is more a celebration of all things humane and animal friendly, as opposed to simply focusing on edibles alone.
So along with plenty delectable delights, there is also a wide array of animal friendly beauty products, and a strong focus on educating visitors on the pros of the lifestyle choice.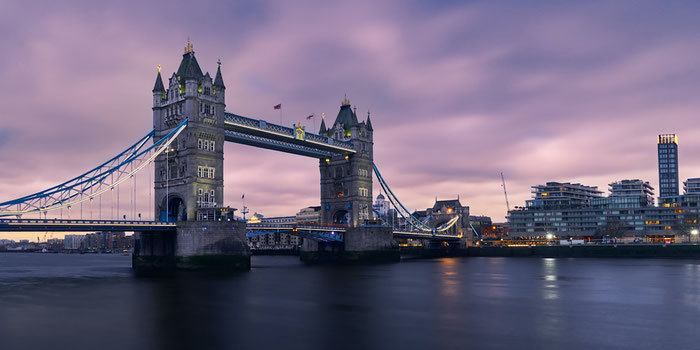 Take note of the two key shows that take place during the festival, the Love Natural Love You talk, and The Allergy And Free From Show.
Tickets grant access to both these shows, so you get to enjoy a double whammy of all things vegan, holistic and animal friendly!