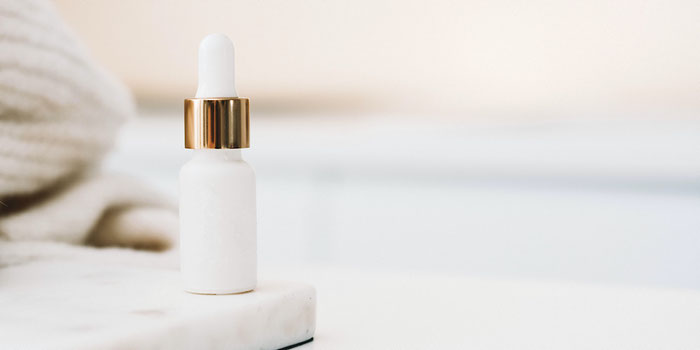 While we're out there on the go, traveling, and being generally busy, our skincare routine takes the backseat in our priorities.
Life can get hectic and unpredictable and when you put some stress into the mix, problems start to pop up into our skin, literally!
We all want to look great but being on a tight schedule can put a damper on those plans.
Luckily, here are some tips on how to maintain a good routine even when you're on the go.
Downsize Your Skincare Staples
Keep your skincare routine simple.
Sure, some people carry out that 20-step skincare routine but the question is, are you ready to be committed enough to do it regularly?
If the answer is a no, don't do it. You don't need 20 steps.
You can still get fantastic results from a simplified routine. 
Choose multipurpose products to save time and space in your bathroom. 
Your skincare routine should multitask as much as you do, especially if you are pressed for time or don't like to take too long in your routine.
Micellar Cleansing Wipes can be Your Best Friend
Even if you don't have the time to do your make-up in the morning, cleansing is still a must.
Removing the dirt and grime from your face prevents future breakouts from occurring.
After a workout or a trip to the beach, cleansing wipes are a fuss-free way to cleanse the skin on-the-go and prevent future breakouts.
Conveniently, they require no rinsing!
This cleansing wipe can double as an exfoliator because they contain ingredients that can gently polish the surface of your skin.
It cleanses the skin, removes make-up, and even hydrates the skin without water!
Throw them in your gym bag, purse, or car and you're good to go.
It can even be used as a quick shower alternative on a long trip, so they're great to pack in your bag before travel.
Don't Forget to Tone Your Skin after Cleansing
While cleansing removes dirt and impurities from your skin, a toner helps in clarifying and clearing off anything you might have missed when cleansing your face.
It also prepares your face to absorb whatever comes next.
Toners tend to be astringent and drying to remove the impurities from the skin while also moisturizing and protecting the skin.
The toners you use should contain ingredients that successfully balance astringent and moisturizing properties.
If you run out of your favorite toner, apple cider vinegar can be a great DIY alternative.
It contains astringent acids which make it an ideal natural toner. 
For those with dry skin, lessen the amount to 1 tbsp or less per 8 oz. of water to prevent dryness.
A quick tip: if you're pressed for time, you can use a spray bottle to spray it directly in your face.
It's portable and convenient to do anytime.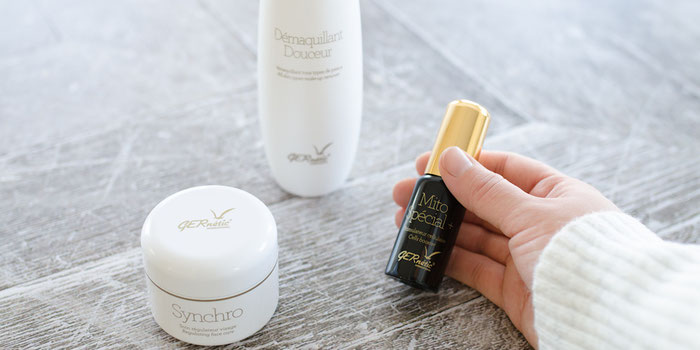 Don't Skip the Moisturizer
If you lack time during the morning to do your skincare routine, apply moisturizer or night cream before you sleep. 
For extra moisture, control the humidity level of your room by adding in a humidifier near your bed. 
If you're frequently traveling by plane, try a moisturizer with hyaluronic acid.
Being stuck in an air cabin for hours can dry out your skin.
The best time to apply it is when the skin is still damp after you've washed it.
It leads to better absorption of its active ingredients.
Another bonus tip is to mix in your serum with your moisturizer.
Just put a dropper of your favorite serum into your travel moisturizer and mix it.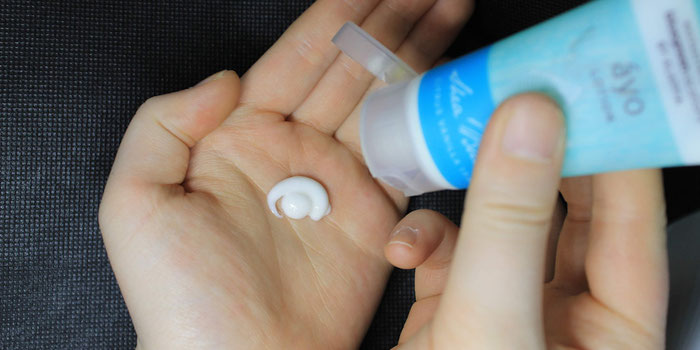 Rehydrate Your Skin
Your skin is the largest organ of your body and just like any other organ, it requires water to function properly.
If you are not getting enough water intake, this will manifest itself in your skin turning it dry and flaky.
Dry skin is more prone to wrinkling and aging earlier than it should.
The golden rule for good looking skin - especially if you're traveling or spending a lot of time under the sun, heat, or on the go - is to keep yourself hydrated.
The easiest way to remain hydrated is to keep a water bottle with you wherever you go when you're feeling parched.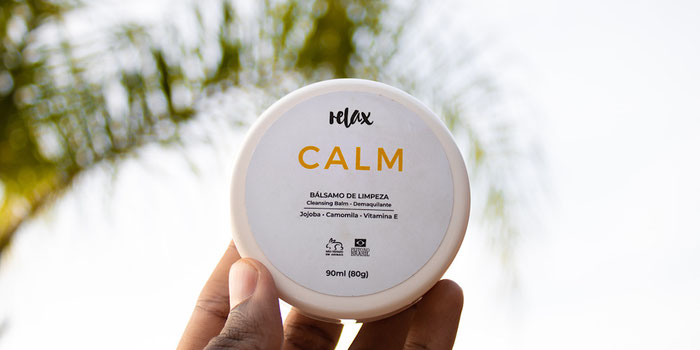 Don't Be Afraid to Use Your (Clean) Hands
You don't need a cotton ball to apply your cleansers, toners, and serums.
Sometimes, all you need are your clean hands.
To make the most out of these products, make sure to warm up the products on the palms of your hands before you pat them onto your skin.
It makes the consistency thin out a bit and makes it easier to spread and penetrate the skin deeper.
This can also be the perfect opportunity to give yourself a gentle massage as well.
A massage works wonders in improving blood circulation to your facial tissue and releasing wrinkle-causing facial tension.
Decant Your Products into Travel-Friendly Containers
Lastly, if your holy grail products are not available in travel-friendly sizes, there are some things that you can do.
The easiest way is simply to grab some travel-size bottles or containers from the travel aisle of the store.
Then, transfer your skincare products into these smaller containers.
You can use contact lens cases for storing your creams while empty essential oil bottles with a dropper can be used for your serums and toners.
You can also pre-soak your eco cotton rounds or cotton swabs with your favorite product and place them in small plastic baggies for convenience.
It should ease up some packing space in your check-in luggage or carry-on.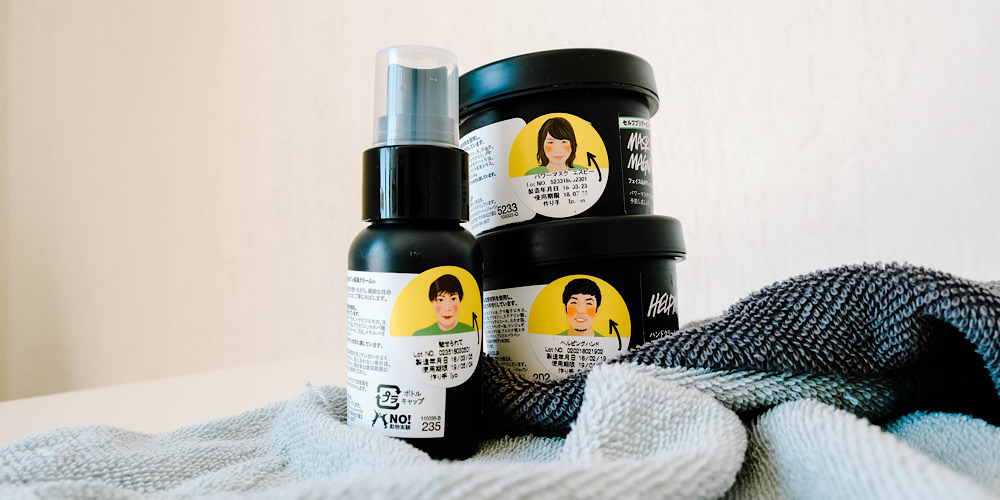 Whatever your schedule or lifestyle, make it a habit to commit to a daily skincare routine.
Being on the go doesn't mean that you have to sacrifice your skincare routine and possibly even make it worse from the stress of traveling.
It just means that you have to figure out which products you will use and prioritize your essentials according to your skin's needs.
By committing to these habits everyday, it will eventually feel like something you can't live without!