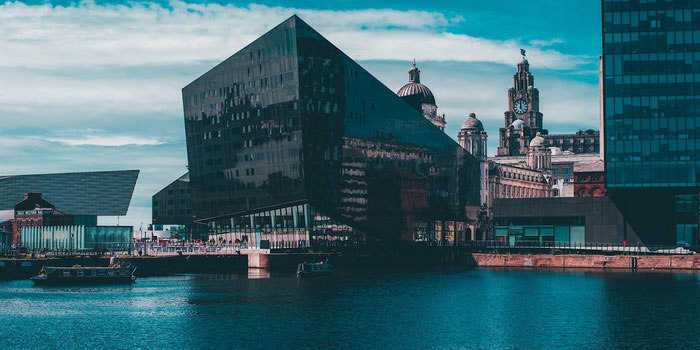 Liverpool is one of the UK's top destinations.
With a world-famous music scene, plenty of great tourist attractions, and more, it's no wonder that this Northern city boasts one of the strongest tourism markets in the country. 
One of the most important things that people look for when researching areas to travel to is the food and drink scene of the area.
That's why Liverpool is one of the best cities in the UK to visit, particularly if you enjoy bars and restaurants with a fun and unique feel.
To help you plan your trip to Liverpool a little better, here are a bunch of the best bars and restaurants in the city that should definitely be on your list. 
Down the Hatch
Down the Hatch is one of the best places to check out if you're a vegan looking for a bite to eat in Liverpool.
Offering up a choice of vegan-friendly junk food, from burgers to hot dogs, Down the Hatch is one of the city's most popular restaurants for some plant-based goodies. 
Located on Duke Street right in the centre of the city, this is a must-visit during your Liverpool city break.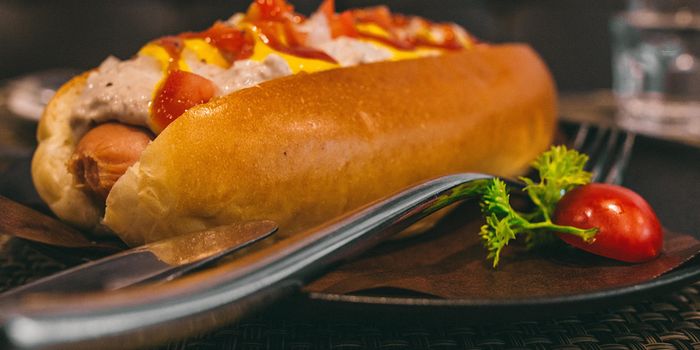 Oh Me Oh My
Liverpool boasts some of the most breathtaking views in the UK, so it makes a lot of sense to seek out the best spots in the city for enjoying the views on offer.
Oh Me Oh My is a venue in Liverpool city centre with one of the city's most famous rooftop bars, offering amazing views across the city.
The skyline of Liverpool is constantly evolving, with a current mix of beautiful period properties and classic architecture combined with new and innovative buildings.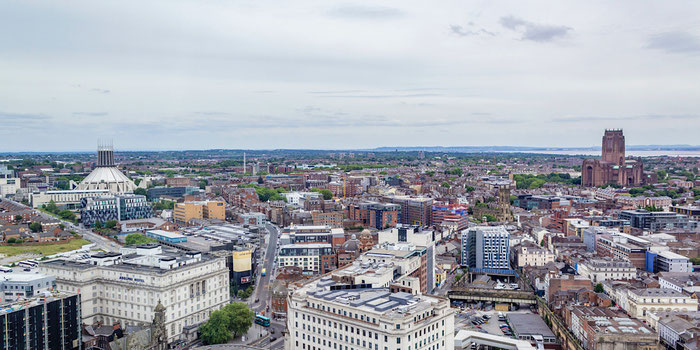 The Baltic Market
The Baltic Triangle is one of the coolest spots in Liverpool. In fact, the Times once voted it one of the coolest neighborhoods in the UK. 
If you're looking for a quick bite to eat but not sure what type of food you want, head down to the Baltic Market set in the Baltic Triangle area.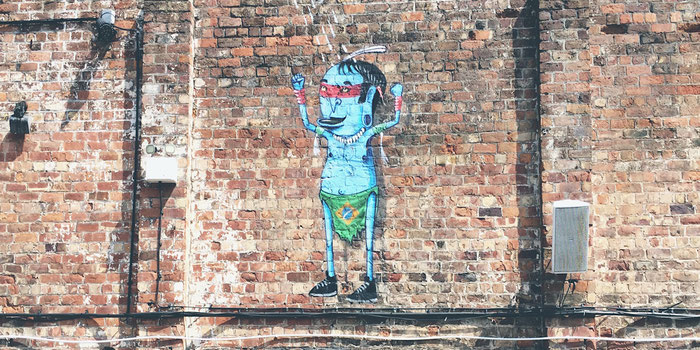 The Baltic Market is a street food venue which houses a number of stalls offering up a mix of cuisines.
For a tasty vegan meal, be sure to check out stalls like Wholesome Junkies or Hafla Hafla. 
Berry and Rye
Berry and Rye is a bar located on Liverpool's Berry Street.
While it may seem a little tricky to find due to the lack of signage, this bar is easily identifiable if you hunt for an all-black door and building, or use travel apps like Google Maps.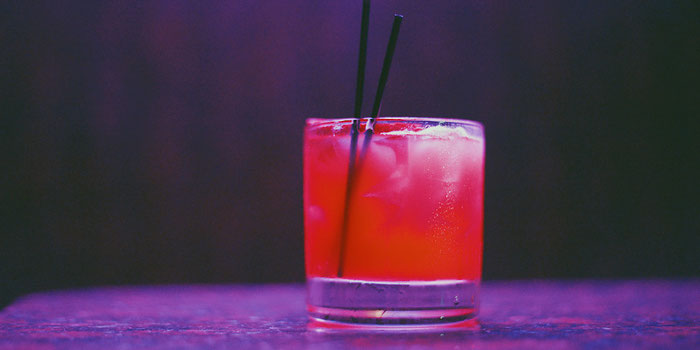 Berry and Rye is a vintage style cocktail bar serving up all your favorite classics, with a decor and atmosphere that you'll never forget.
If you're a fan of bars with a unique twist, then Berry and Rye is one bar that you won't want to miss on your trip to Liverpool. 
Frost Burgers
No guide to Liverpool would be complete without a mention of one of the city's most popular burger spots, Frost Burgers.
Created by UK-based influencer and entrepreneur, Monami Frost, Frost Burgers is a vegan burger restaurant located on Liverpool's Wood Street.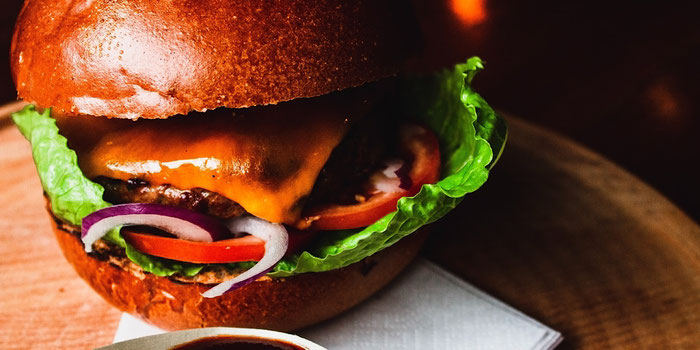 Here, you can find a range of delicious plant-based burgers, with vegan takes on classic favorites such as the Big Mac and Mayo Chicken.
For vegan burger fans, no visit to Liverpool is complete without a trip to Frost Burgers!