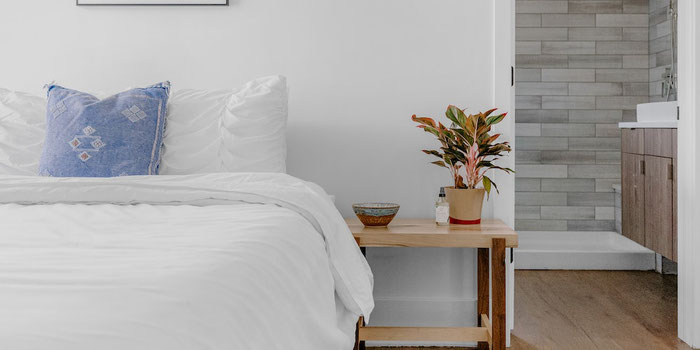 There are plenty of ways you can bring your beloved vacations right to your bedroom. Here are some easy tips on how to bring travel to your home.
Give Your Room a Hotel-Worthy Makeover
First, it is pointless to try to have a staycation if your house and room are not playing their part.
Decorate your space and keep your travel memories alive by creating wall art with your travel photos.
You can also decorate frames of different photos and can create an entire gallery wall of travel images.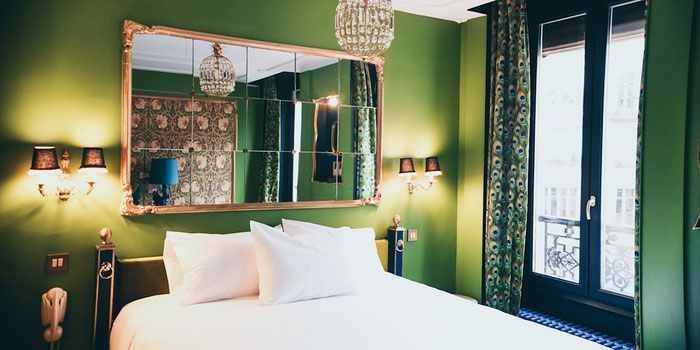 Bring the comfort of a hotel mattress to your home and put some crisp white sheets on top of your new bed.
Complete the fantasy with robes and comfy slippers.
Experiment with color combinations, furniture placement, and go as modern, minimal, or glam as you want.
Take advantage of any natural lighting and use it to light up your house during the day hours, and then use warm lighting to fill your home with light at night to get the authentic ambiance and feel of a hotel room.
Eat a Variety of New Foods
One of the best parts of going on vacation is eating all kinds of new food and not regret it for a minute.
When you are at home, it's a lot harder to encourage yourself to eat more and try new things, but if you are trying to bring your vacation to your home, you can eat some delicious foods.
Try new food creations with recipe apps, order new dishes from exotic restaurants, and don't forget your favorite comfort foods.
Save room for ice cream or your favorite dessert; after all, you deserve that extra treat.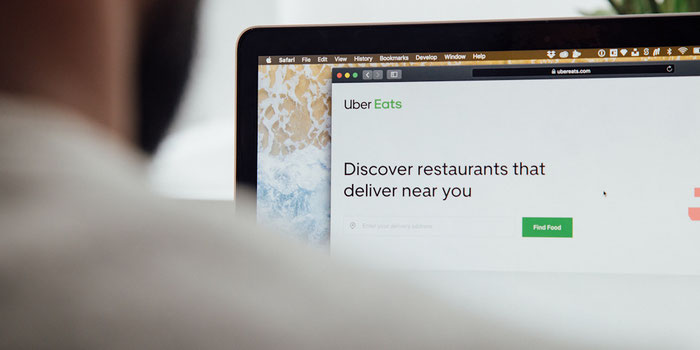 Have fun on virtual rides
Luckily, the internet is also here to help fulfill those vacation dreams you've been waiting for.
For example, if you were supposed to have a family trip to Disney World, you can go on "virtual rides" to get that feeling from the top of Splash Mountain in your home.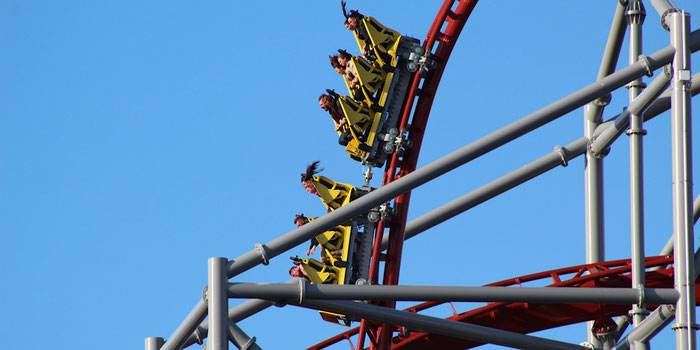 Visit virtual beaches
On top of that, some islands, like St Lucia and Bermuda, are hosting live streams to show off their beautiful beaches and sunsets, so you can show those live streams on your television.
Put on your swimsuits and beach music, and drink some tropical drinks to get that beach vibe brought right to your bed.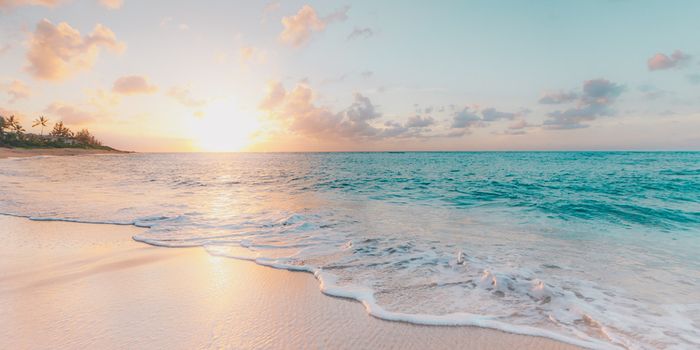 Take virtual tours
There are also tons of virtual tours of globally known places, including the Statue of Liberty, Yellowstone National Park, Mount Rushmore, the Grand Canyon, the US Botanic Garden, Alcatraz Island, Buckingham Palace, and the Meguro River Cherry Blossoms Promenade in Tokyo.
With the internet at your fingertips, you can travel anywhere in the world with a few clicks.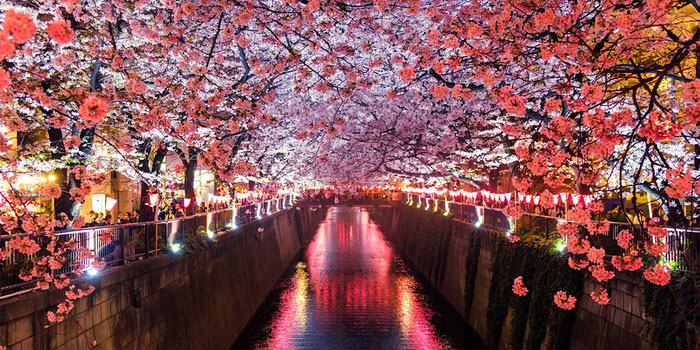 Explore Your Hometown
If you like to explore new cities while you are in them, you might be sad to miss out on that experience that you can't seem to get in your own home.
However, you might be shocked at what you can find if you explore your city like you are not local.
Go on hikes, whether it's your favorite trail or a trail you have never tried before.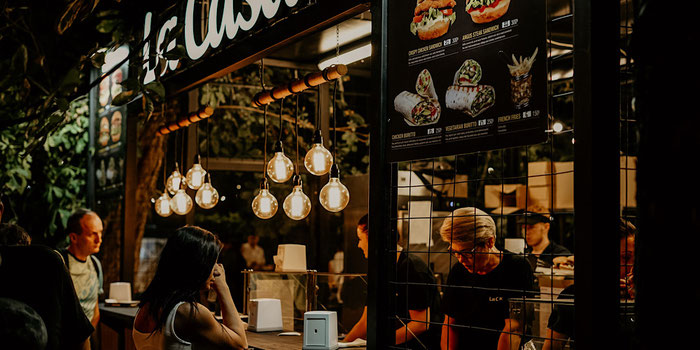 You can also try new restaurants in your area.
You might think you've eaten everywhere, but there are most likely a lot of restaurants you have never gotten around to trying.
A staycation is a perfect time to treat your hometown like a foreign location, and you might get a new view and a fresh perspective of the place you thought you knew so well!