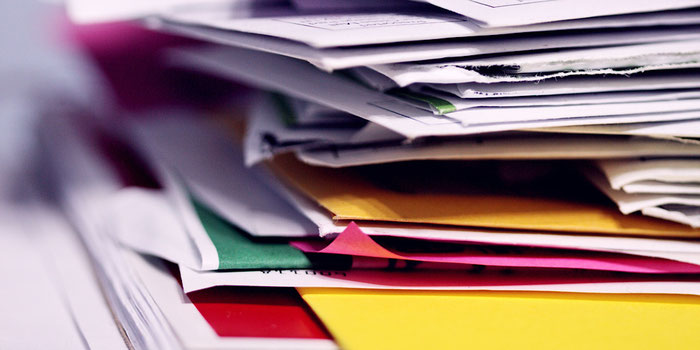 I live a bill free lifestyle.
No debt, bills, fees, or charges.
Yes, it is as good as it sounds.
I choose where I want to spend my money instead of owing it.
So here are my top tips on how to be totally bill free.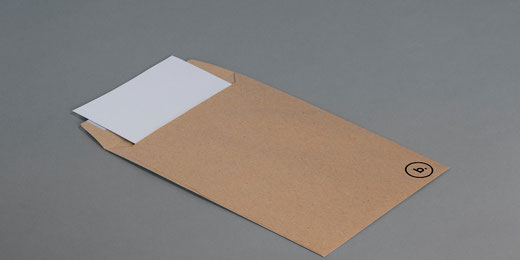 Avoid contracts
The number one way to live without bills is to not acquire bills in the first place.
Avoid contracts, commitments, leases, subscriptions, and any other services that require regular payments, or your bank or credit card, because these are vampires.
This easily gives you total control over your money because nobody's ever asking or taking it from you.
Pay As You Go
Avoid that darn monthly cellular bill and all the extra charges it racks up by using a pay as you go SIM or a global eSIM instead. 
This easy substitute gives you complete control over your cellular data usage and exactly how much you spend, plus eliminates the recurring monthly bill that a cell phone contract requires.
Refer friends
Friend referral programs can provide great value by reducing or eliminating the cost for using a service.
Referral programs reward you in credit, and decrease your potential cost.
Collect rides, food, rentals, and data by sharing referral codes with people who want to use them.
For example, I often share my TrustedHousesitters referral link because it gives people a discount and rewards me with free months, so it's a win-win!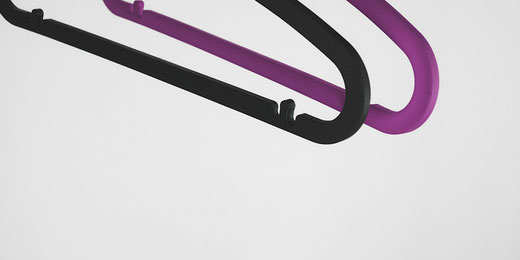 minimIze
Embracing a minimalist lifestyle helps you spend less while getting more in return.
The 40 things I own don't require any subscriptions or upkeep that cost money. 
For example, since I don't own a car, I don't have to pay for a car payment, insurance, registration, parking, gas, oil, or maintenance fees.
I walk instead and that's free.
Aiming for zero waste
reduces the need for products, including purchasing, replacing, or refilling disposables.
Instead I keep my money, my time, and my freedom.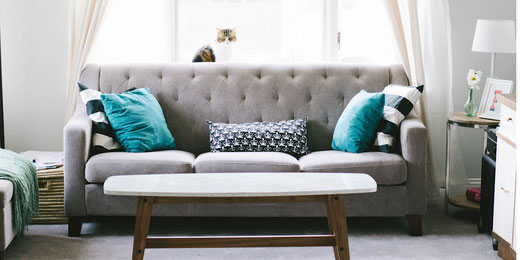 House sit
I avoid all costs of living by house sitting.
By house sitting, I get to live for free.
This includes free rent, utilities, phone, internet, cable, car, gym, pool, sauna, hot tub, yard, garden, and everything else a luxury home offers - all for free in exchange for my care of the house and the sweet pets that call it home.
Whether it's full-time, part-time, or on vacation (the best time) - house sitting totally eliminates the cost of accommodation.
Signup to TrustedHousesitters and use my referral link to get a discount on your membership.