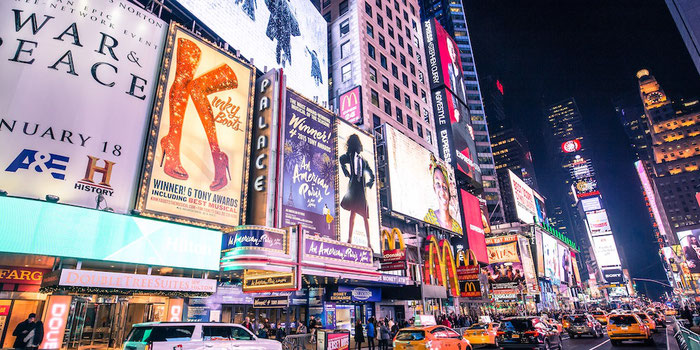 There's always something happening in New York, from cultural events to sporting events and everything in between.
And if you're looking for fun and cool things to do - then New York is extraordinary.
There are tons of museums as well as tons of outdoor activities like exploring Central Park or visiting Coney Island.
It's no wonder New York City is one of the most vibrant and exciting destinations in the world. 
all the fun at rockefeller center
One of the most fun things to do when visiting New York is checking out the little carousel in the middle of Manhattan, right at Rockefeller Center.
If you are going on a trip to New York, this is a fun stop for a multitude of goodies.
This is a unique and original attraction for tourists of all ages.
In winter, you can admire the gigantic Christmas tree, and rent some skates and skate right on the ice in the park for the classic Christmas spirit.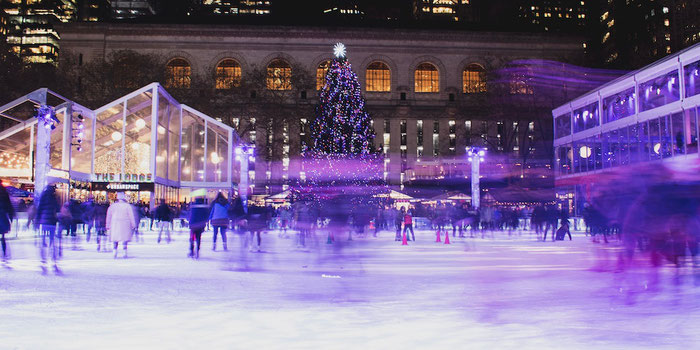 Visit The Intrepid Aircraft Carrier
Another interesting and fun thing to do when visiting New York is checking out the USS Intrepid, which is an aircraft carrier that has been converted into a museum that's filled with military history. 
Many love this attraction because there are three giant helicopters, as well as other cool military aircraft and exhibits to check out.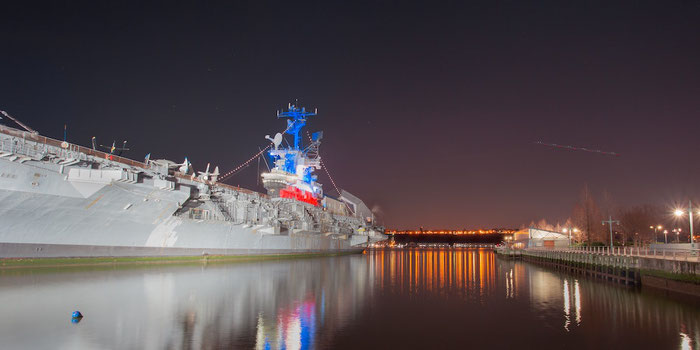 Visit The Empire State Building Observatory Deck
Perhaps one of the most iconic buildings in all of New York City is the Empire State building.
And one of the best ways to see it from every angle is by going up to the top of the building and checking out the spectacular views from a high vantage point.
There's also a really cool history exhibit about the construction of the building on display here, which is definitely worth exploring if you have an interest in urban architecture.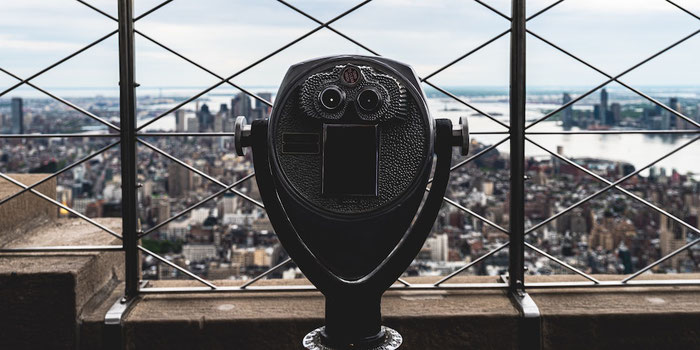 Go On A Subway Ride
While the subway might not be as exciting as it once was back in its heyday, this is still one of the most interesting things to do when visiting New York.
Plus, this is a great way to travel around the city, especially if you're not renting a car.
For an authentic New York City experience, this is definitely one of the must-do activities on your list.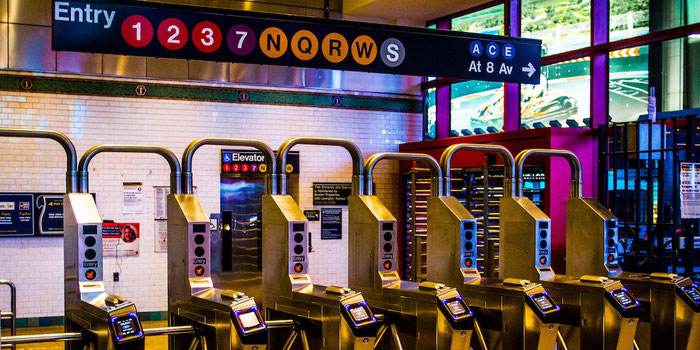 Check Out The Harlem Market
There are tons of interesting things to do and experiences to have when visiting New York for everyone from foodies to art lovers.
One of the most unique options is the many different Harlem markets that offer a number of arts and crafts made by local artisans.
They have tons of handmade jewelry as well as paintings, clothing, carvings, and food items.
It's an excellent place to get souvenirs that are unique and special to New York.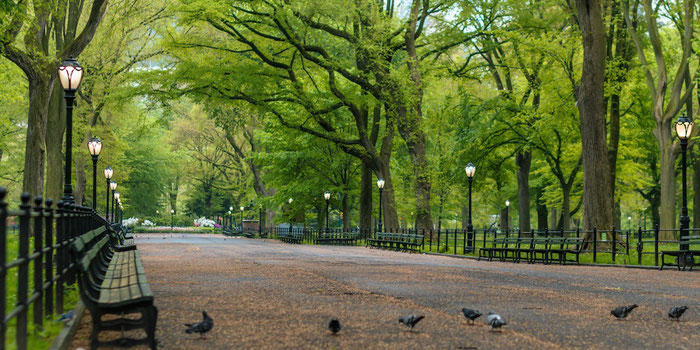 Take A Walk Through Central Park
One of the best things about New York is its many green spaces, including this famous urban park available for people to explore throughout the year.
There's no better way to relax than by spending an afternoon walking through this oasis in the middle of Manhattan. 
If you're looking for something more active, there are also tons of joggers and bikers that use Central Park as a place to exercise and get away from the bustle of city life.
Central Park is definitely one of the most peaceful places to go when visiting New York City.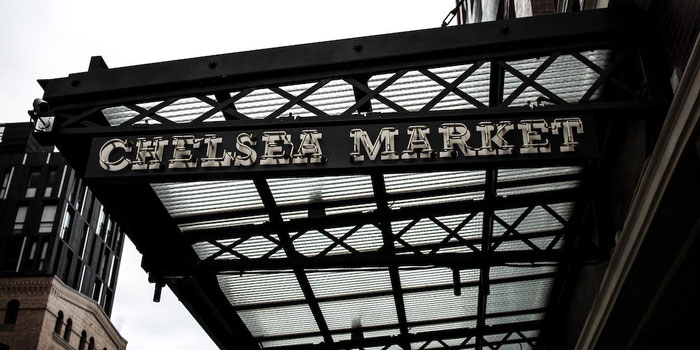 Shop At The Chelsea Market
For foodies, there's no better option for things to do in New York when visiting than checking out the many different food shops and restaurants at the Chelsea Market.
This is a great place for tourists with an interest in gastronomy or cooking because it features tons of ingredients from all over the world.
There's also a number of shops where you can get cooking supplies, so this is definitely one of the must-do activities for any foodie visiting New York City.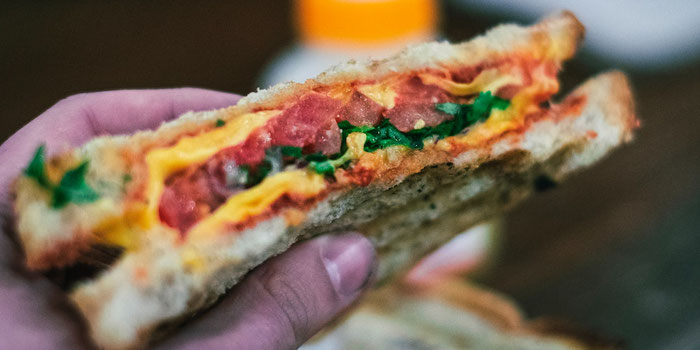 Trying to figure out the many different things you can do in New York? No worries.
You can always find tons of interesting things to see and fun things to do when visiting The Big Apple!