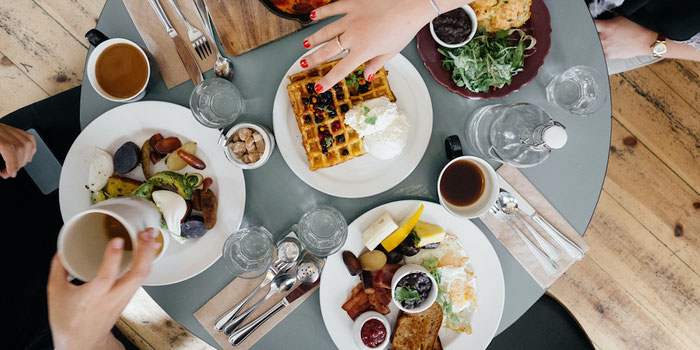 The number of people that are turning to a vegan lifestyle is continually increasing.
The reasons for people opting for this lifestyle differs from person to person, with some opting for this lifestyle because it is healthier, or it's better for the environment, or maybe they are thinking about the animals.
Veganism is a mainstream diet nowadays, which means that the days of it being linked with hippies and hipsters are truly in the past.
Recent research found that there are over 6.5 million people in the United Kingdom that identify as a vegan, and this has seen a massive rise in the number of vegan restaurants that are opening for needs of these visitors.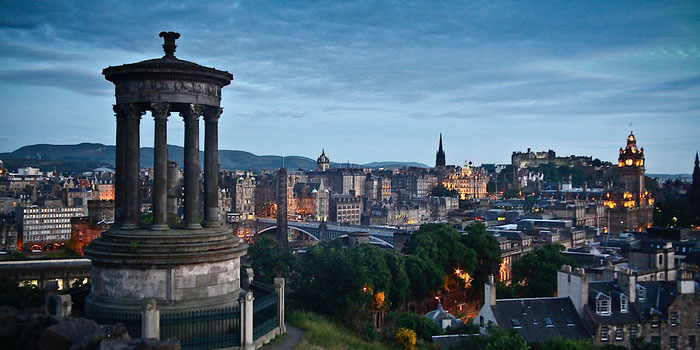 Recent research carried out by Nisbets highlighted that the most number of people per vegan restaurant in all of the major UK cities.
The city at the top of that research was Norwich, which has 2094 vegans per vegan restaurant in the city.
Other prominent cities that can be found on the list include Edinburgh, Glasgow, and Newcastle.
Bristol rounds off the top five on that list, as there are 3352 vegans per vegan restaurant, while Manchester and Liverpool are the next two major cities on that chart.
Of the people that were quizzed in Edinburgh, 18% of those between 18 and 24 and those over 65 would all be willing to go vegan.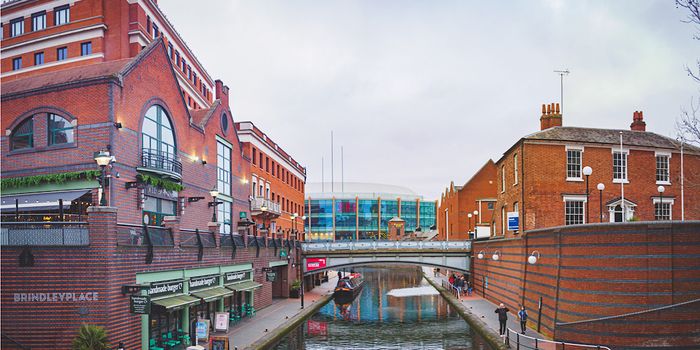 It should be noted that while cities such as Birmingham and London don't make it onto the charts - both cities are still hugely popular among vegans.
WeLoveBrum offers an insight into options for vegans in Birmingham.
Vegans have been on the rise in Birmingham, but recent studies found that 11% of the residents in the city are 'flexitarians', which mean that they eat vegan sometimes, and meat sometimes.
It isn't hard to see why some Brummies still opt for vegan options, as there are a wide selection of restaurants that offer a unique experience in the city.
The most popular that you can expect to visit while in the second city are The Warehouse Café and Ba-Ha.
The popularity of these restaurants ensures that the number of vegans in Birmingham will continue to rise!