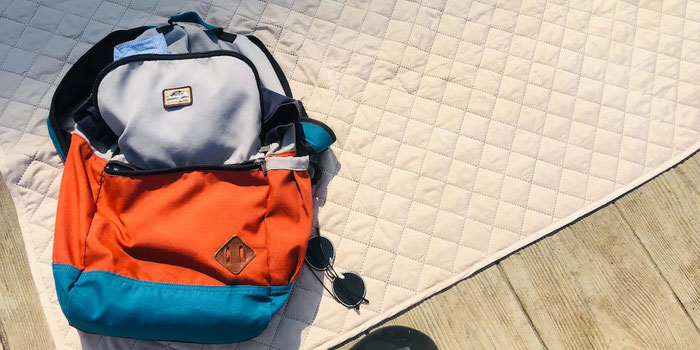 Who needs a partner, kids, or girlfriends to get out of town?
Of course, traveling with others is great, but there's nothing more adventurous, life-changing, and therapeutic as traveling by yourself. 
Visiting new places, indulging in activities you enjoy, learning about cultures, meeting new people, and most importantly, focusing exclusively on your needs is something every woman should experience a few times in her life.
So, you're excited about getting away by yourself for a while, but the question is, how do you prepare to travel and what on earth do you pack? 
Here's some items you want to make sure you have with you.
extra Id
Never leave home without the proper identification.
You don't want to be stranded at an airport without your driver's license or passport.
Make photocopies of each item and store them somewhere in your suitcase.
This way, should your ids get lost or stolen you have a backup.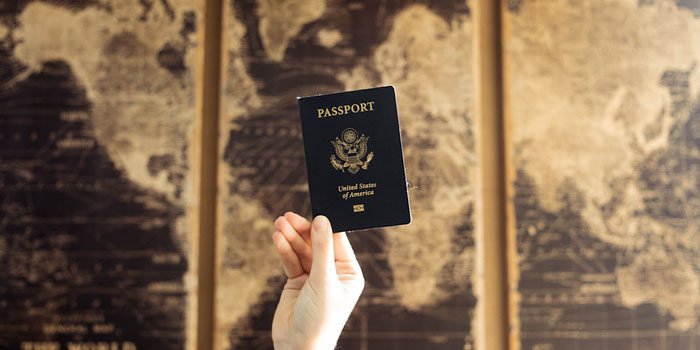 Cash
You may have a few credit cards in your wallet that you plan on using, but you never know when you might need cash instead.
Should your wallet get lost or stolen or you happen to go a bit over budget on spending, you want to have a few bucks to tide you over.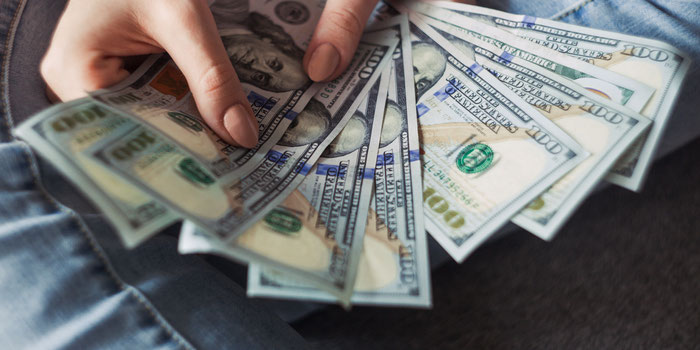 Wardrobe
For many women, packing clothes is one of the most difficult challenges when planning a vacation.
You have so many things you want to bring along with you, but you also don't want to be overloaded with luggage when you're alone.
To try and keep it simple, it's best to pack items that are versatile so they can be mixed and matched to make different outfits.
Packing things in matching colors is also ideal.
Lastly, when it comes to packing shoes, you don't need a pair for every day of the week.
A pair of walking shoes and a nice pair of flats is really all you need.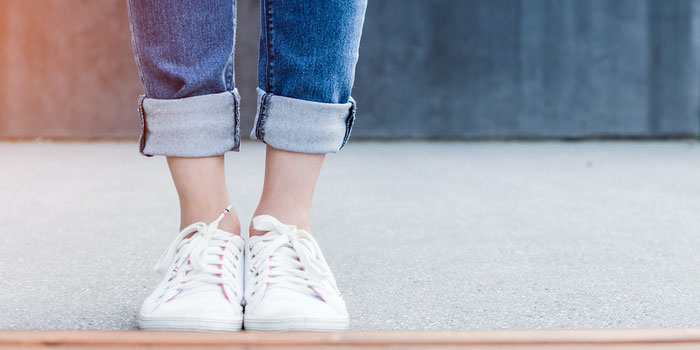 Beauty
You may want to bring some beauty products along.
Again, go light, you don't want to overwhelm yourself, especially because most airlines have restrictions and guidelines on cosmetics.
When it comes to toiletries like soap, toothpaste, and mouthwash, buying travel sizes can help you save some space.
Keep it simple.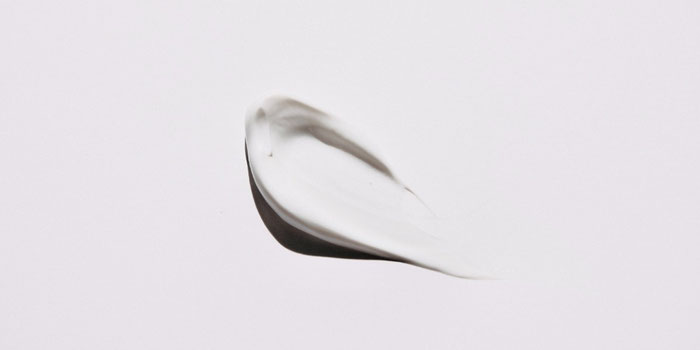 Wellness
If you have any kind of medical condition, get your prescriptions filled prior to taking off.
As airlines and certain destinations have strict rules on traveling with medications, so educate yourself in advance.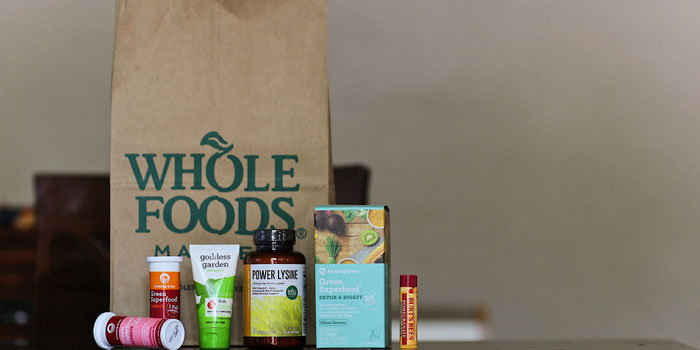 You might also bring along vitamin or herbal supplements, a first aid kit, and general over the counter medications on the off chance that you get sick.
Having something for an upset stomach or a headache is ideal as there may not be a drug store near where you're traveling.
Technology
Though unplugging while on a solo trip can be a great way to de-stress, having some technology is smart.
You need your smartphone or iPad for GPS and to communicate.
If you run a business or are a digital nomad, then you may need a laptop to check in on things while you're gone.
For those who love taking flicks, having a digital camera might be ideal to add to the experience.
Just be sure you also pack the chargers and adapters.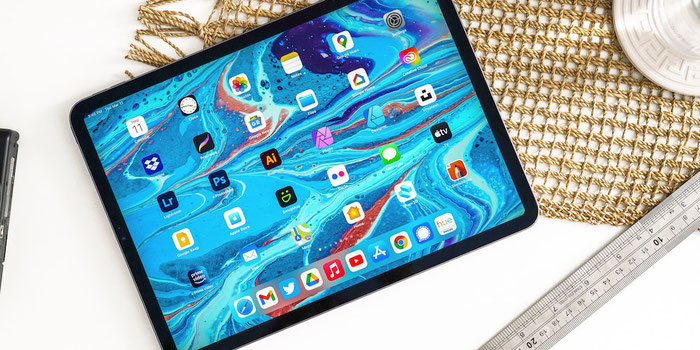 Traveling solo as a female may seem a bit scary but the experience is unlike anything you've ever encountered.
Embrace the opportunity to travel the world and get to learn more about yourself and others.
As long as you have what you need and stay safe, your journey is sure to go off without a hitch!