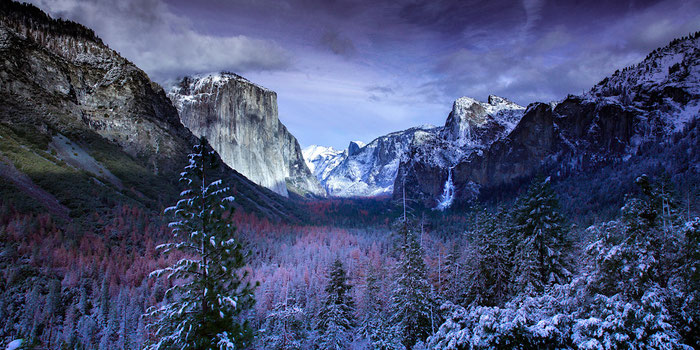 Taking a minute to stop and appreciate the moment where you are can be difficult, but it is an important part of slowing down and not living life in the fast lane.
Sometimes, in order to help us slow down, we need to get away and disconnect from our routine, and enjoy the scenic destinations near Cork City.
Once you take the time you need to slow down, you can begin to practice it in your day to day life.
So, take a look at these five serene places where you can take a moment to slow down and enjoy life more.
Mt. Taranaki, New Zealand
Mt. Taranaki locates in stunning New Zealand is a great place to start.
With the location in the southern hemisphere, it might be just the thing you need to break away from everything that's normal to you and help you disconnect and appreciate where you are.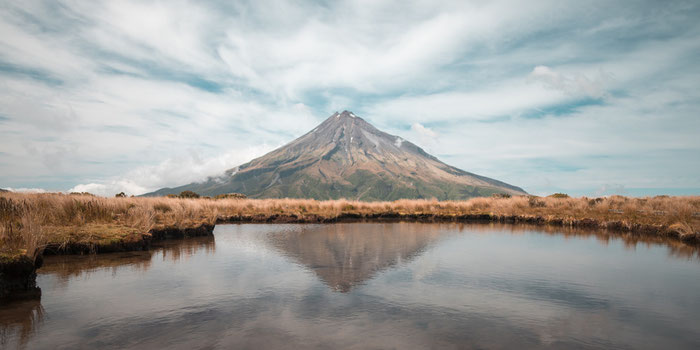 This mountain can be appreciated from afar or up close with breathtaking scenery that surrounds you as you take some time to relax and enjoy the landscape of where you're at.
While you're there, don't forget to close your eyes and enjoy the sounds around you as well.
Zhangye, Gansu, China
If you're looking for a place filled with awe-inspiring color, Zhangye, Gansu, China is it.
This mountainous area is filled with colors that seem to defy the laws of nature.
It's a great place to lose yourself in as you examine the colors around you and take the time to appreciate the natural formations of the area.
You'll be so busy taking in everything you see, you won't have time to think about anything else.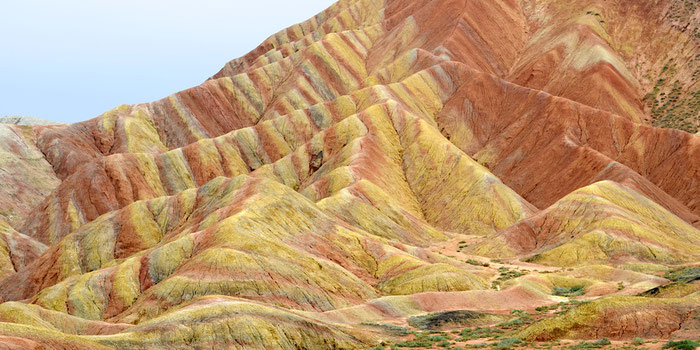 This area presents the perfect opportunity to take you out of your comfort zone and help you learn how to immerse yourself in your surroundings.
Yosemite National Park, California, USA
Yosemite is one of the most breathtaking places in the United States.
With amazing sheer granite cliffs, it's easy to see why this is a great place to take a break from it all.
Yosemite is awe inspiring and a perfect place to connect with the nature around you.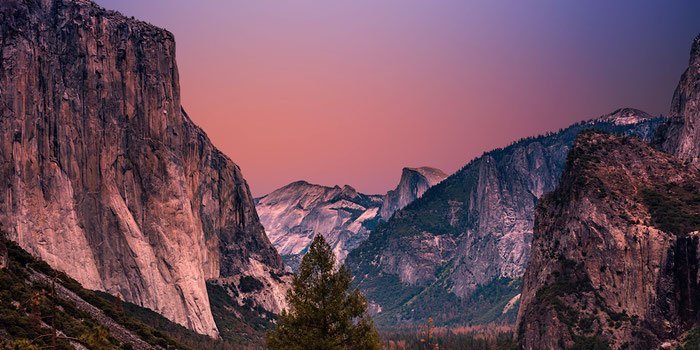 Alex Honnold did just this during his incredibly difficult free solo climb.
Honnold had to adopt the right mindset in order to complete his free solo climb and that included learning every crack and crevice of El Capitan.
Of course, you don't have to climb the face of El Capitan to take a break from your life and slow down, but you can connect with all the nature around you on one of many hiking trails in this magical national park.
Mosel Valley, Germany
Mosel Valley in Germany is one such place.
It has a fairytale landscape with a lake, village, and castle.
You can wake up every morning to a view that will inspire you.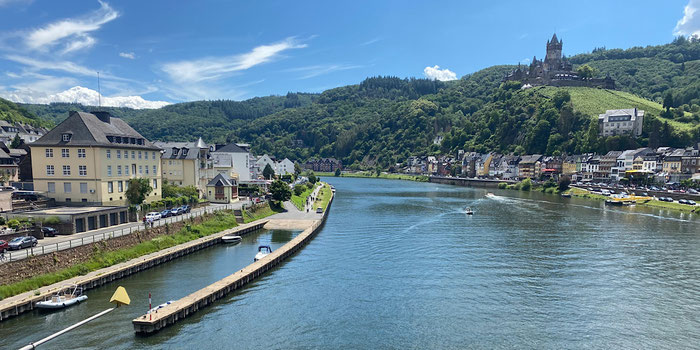 With lots of history to learn and amazing places to visit, there's no reason why you shouldn't take the time to get away and visit this magical valley.
Vatnajökull, Iceland
Iceland is full of places that are so breathtaking that you can't help but take in every single thing you're seeing.
Vatnajökull in enchanting Iceland is no different.
It's more than just a glacial park; it has an ice cave you can visit that is beyond surreal.
It's another area where you can lose yourself and focus on the amazing things you can encounter in nature.
After visiting this amazing park, you should have no trouble forgetting everything that's stressing you out in your day to day life and slowing down to appreciate everything about where you're at.
The sights and sounds are so unique you'll be visualizing Vatnajökull for the rest of your life.
While taking the time to travel is important to helping you slow down and appreciate where you are, it's also important to take a minute to be thankful for your place in life no matter where it is.
It's easy to let the hustle and bustle of your daily routine stress you out.
That's why it's important to find at least one thing you can focus on and appreciate.
Maybe it's a big tree in a park, sunset at night, or big, puffy clouds in the sky.
it is, take a moment, pause, and live in the moment until you feel your stress melt away!