Everyone wants more happiness. I'm a longtime minimalist, a longtime vegan, and a lover of all things simple, but there are many steps I've taken over the years to get to where I am today. These are ways that have helped me live a simpler and healthier lifestyle.
1. go natural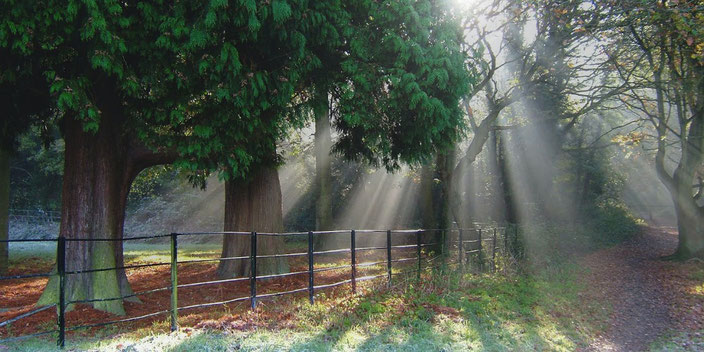 2. go mindful
Learn to live in the now and be happy. To be fully present in the current moment and not worry about the past or the future. Slow down and appreciate more.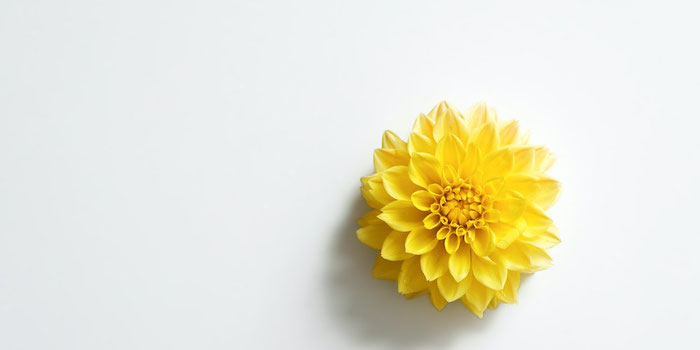 3. go minimal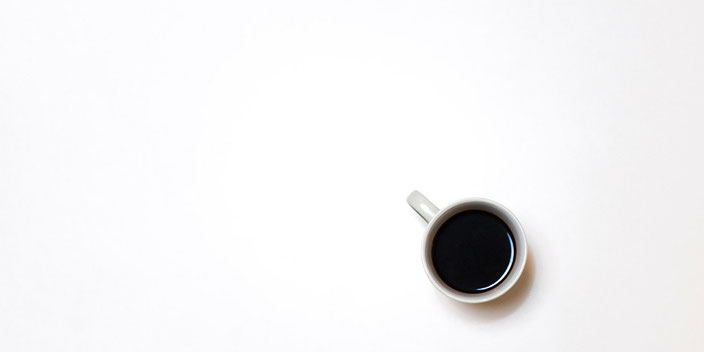 4. go capsule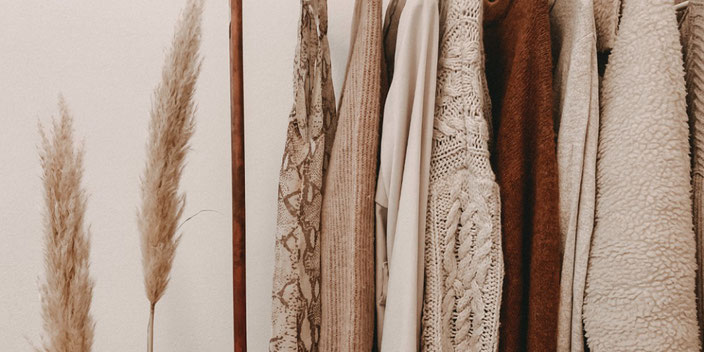 5. go plastic-free
Plastic is ruining the planet. It's made from non-renewable fossil fuels, it's full of harmful toxins and chemicals that disrupt hormones, it's polluting the oceans and killing sea life, and it doesn't degrade!
Eliminate plastic with reusable products plus take easy steps to travel plastic-free.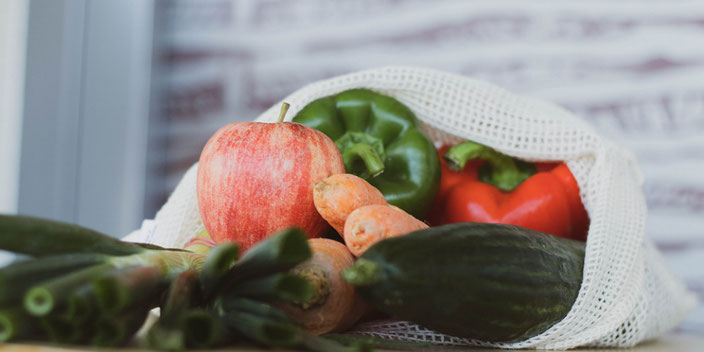 6. go chemical-free
Toxic chemicals like chemical dyes, dioxin and formaldehyde can cause skin, immune and respiratory problems.
You can easily make all your own natural and non-toxic cleaning and personal care products.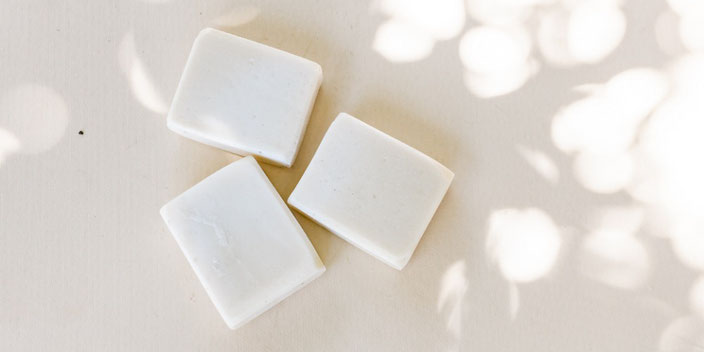 7. go zero-waste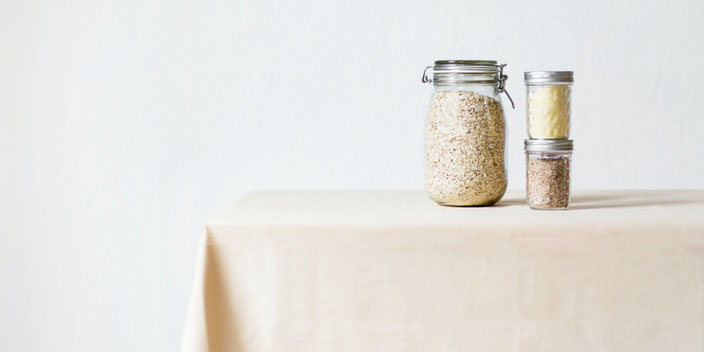 8. go tiny
Declutter, organize, and downsize your stuff and your life into a simpler space.
Living tiny lets you focus on what matters. You can apply these principles to your life anywhere or you can build a tiny house with your own hands and live anywhere you want, mortgage free!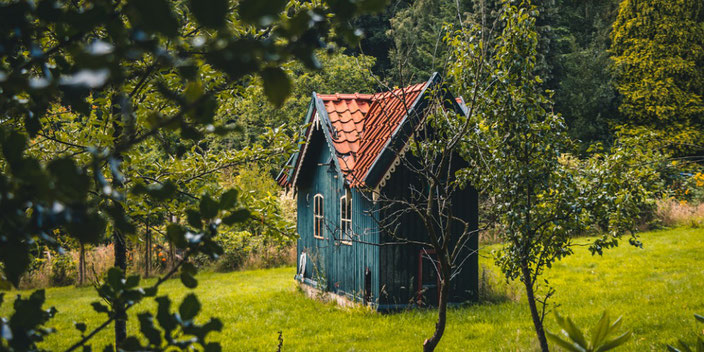 9. go detox
Our addiction to our digital devices is detrimental to our health, from our eyesight to our memory to our waistlines.
Clear your clutter. Reduce your apps. Take regular breaks away from the internet and all your electronic devices. Make time to disconnect and detox.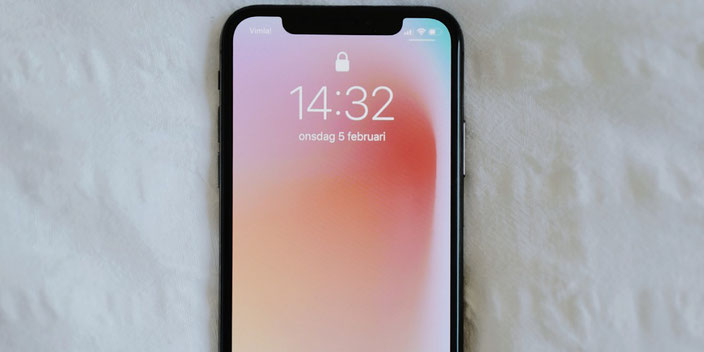 10. go raw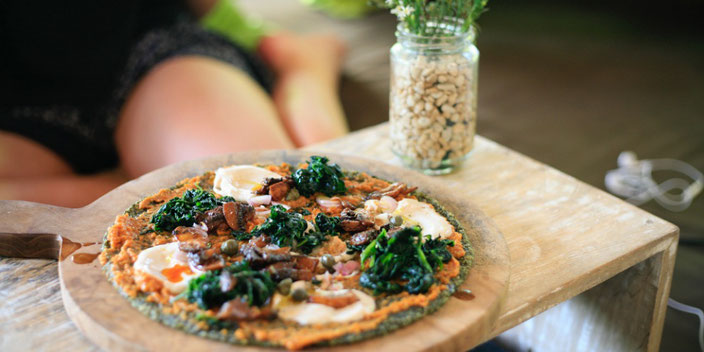 11. go vegan