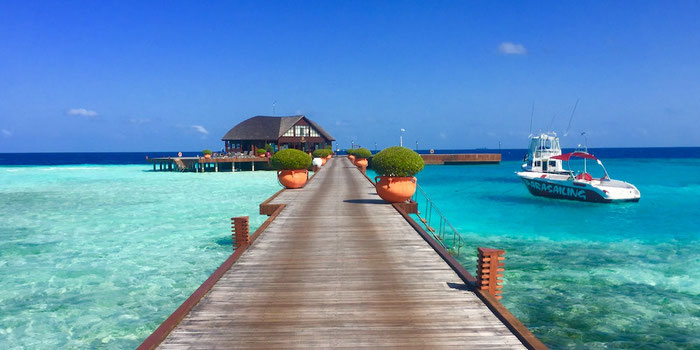 Choosing the ideal vacation place might be difficult in a world full of wonderful attractions.
Traveling broadens our minds and makes us more aware of the beauties surrounding us.
Here are some top destinations you need to visit sometime in your life, for these ideal locations will create precious memories in the mind of every traveler. 
South Island, New Zealand
The South Island of New Zealand is brimming with breathtaking scenery, from towering mountains to fjords and glaciers.
From hiking paths or a boat on Milford Sound, you may view the mountains of Fiordland National Park, a UNESCO World Heritage Site.
Here you can also visit two of the world's most accessible glaciers on the island's west coast, or enjoy excellent cuisine.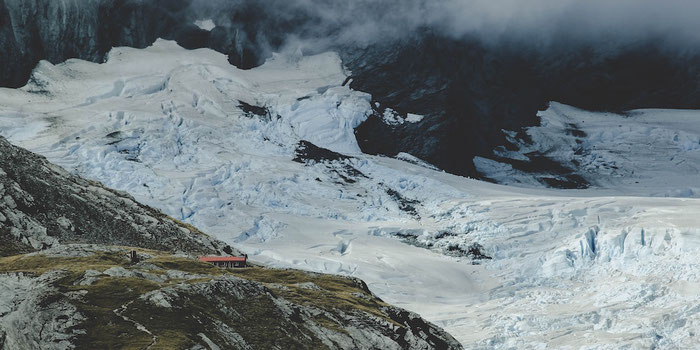 London
London is in a universe of its own.
The diverse districts, which contain a mix of historical sites and modern-day activities, may keep you busy for days.
You may want to include the Tower of London, Tate Modern, Buckingham Palace, or the British Museum, and afterward, enjoy a traditional afternoon tea or a beer at a British pub.
The ideal time to visit London is during the summer, but be aware that this is also the busiest and most costly season.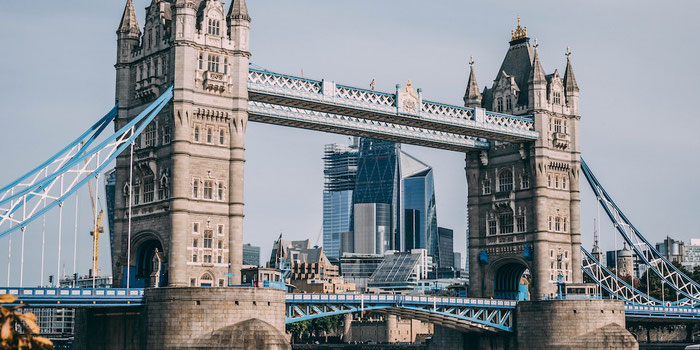 Tokyo
Visiting Japan's multicultural metropolis is an adventure in and of itself.
Tokyo has amazing vitality and plenty of sights to visit, and probably most famous for its busy streets and flashing neon billboards.
The city's fresh foods and savory ramen are among the most popular Japanese dishes you will be amazed at, along with local neighborhood favorites.
The panoramic sights from the top of the Tokyo Skytree will delight aspiring photographers and adrenaline addicts alike, while shopaholics can visit Ginza, a shopping paradise with a multitude of must-have designer products.
Tokyo also has centuries-old temples and shrines to visit for history enthusiasts.
To be able to fully enjoy your trip, you may need to get a Japan sim card prior your travel - because high speed data is always the best buddy when you're out and about!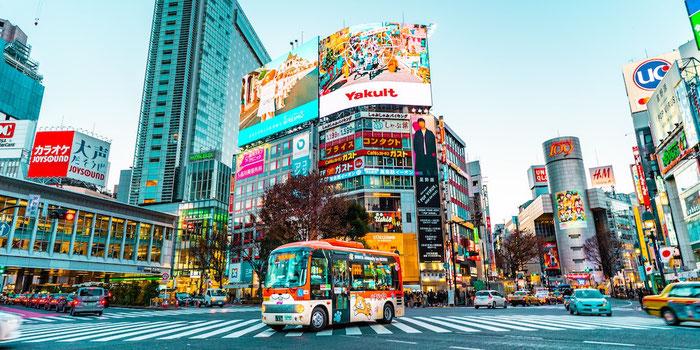 Maldives
This faraway oasis between the Arabian and Laccadive seas is the epitome of a wonderful tropical holiday.
Thatched-roof bungalows lie over crystal-clear turquoise seas in this South Asian resort made up of more than 1,000 islands, giving convenient water access and a romantic environment.
Spend your days at the beach, in the spa, or on snorkeling or scuba diving adventures.
With white sand beaches, undersea villas and restaurants, and dazzling blue seas, it is home to some of the world's most exclusive hotel resorts.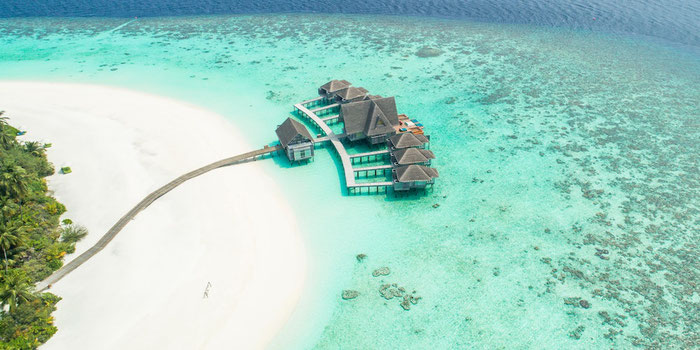 Bali
In terms of tourism, Bali continues to excel among Indonesia's more than 17,000 islands.
There are numerous other tropical places, but this intriguing island is the favorite of millions of travelers each year. 
Visiting the lush forests, jungles, and rice paddies is like stepping back in time.
The endless number of beautiful beaches is arguably the most obvious reason to visit this Indonesian archipelago's tropical paradise.
From silky white sand and limestone cliffs to intense watersports and diving, each beach has its unique allure.
There's a beach for everyone, every need, and every mood, from the popular Kuta and luxury Nusa Dua neighborhoods to secluded, isolated beaches away from the throng.
With Culture Trip, you can see several of them by joining an epic 12-day Bali journey, which covers Ubud, Candidasa, and Canggu, among many other fascinating locations.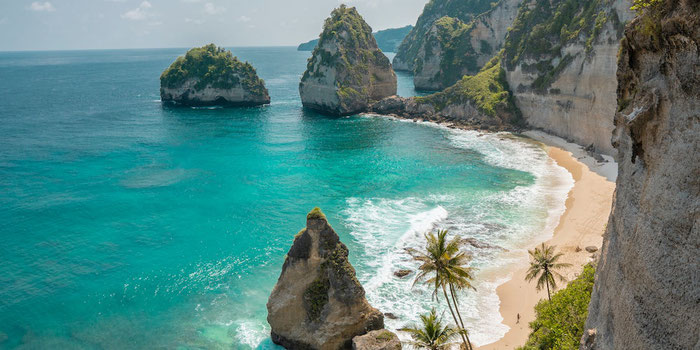 Plitvice Lakes, Croatia
The Plitvice Lakes are located on Croatia's Adriatic Seashore, close to the boundary between Zadar and Zagreb, the country's capital.
These lakes are made up of 16 bodies of water connected by a series of tumbling waterfalls and magnificent bridges, all of which are surrounded by emerald woods rich with wildlife such as various bird species, wolves, and more.
Enjoy hikes on a range of pathways, both natural and man-made, in one of the country's top vacation attractions.
You may even travel between them via boat!
Victoria Falls, Zimbabwe
Victoria Falls is one of the world's biggest waterfalls, standing at 355 feet tall and covering a mile in length.
It has the world's largest waterfall, with a staggering pace of 550,000 cubic meters per minute.
Furthermore, Victoria Falls is one of the Seven Natural Wonders of the World, and the mist that envelops the region can be seen from 50 kilometers away, forming a rainbow!
It's also to blame for the jungle along the Zambezi River receiving continual, non-stop rain.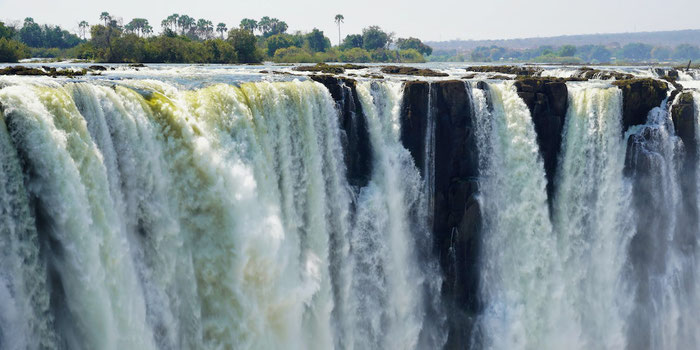 Stonehenge
Stonehenge is one of the most intriguing sites on the planet, which is why it is one of the coolest places to visit.
Heavy rocks are balanced on one another in a semi-organized pile amid a valley.
It's unclear who put them there, what they were used for, or how they were all transported and organized.
Conspiracy theorists and fans of dark tourism alike love to speculate the origins of these giant rocks.
You, too, might amazed at how much beauty can be found in such a simple-looking monument.
So, decide where to go and then go have the time of your life.
The list is infinite, for the world is full of lovely destinations waiting for you to discover!