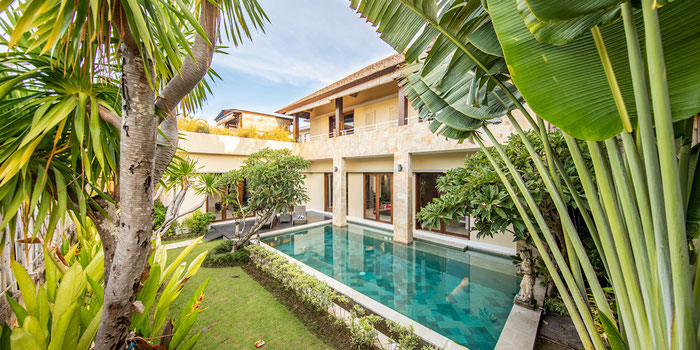 Exactly how I lived in swanky style in some of the most luxurious homes in SEA for absolutely free. Here's where you can get a little peak into my lifestyle with photos of the best places I've lived.
enchanting pools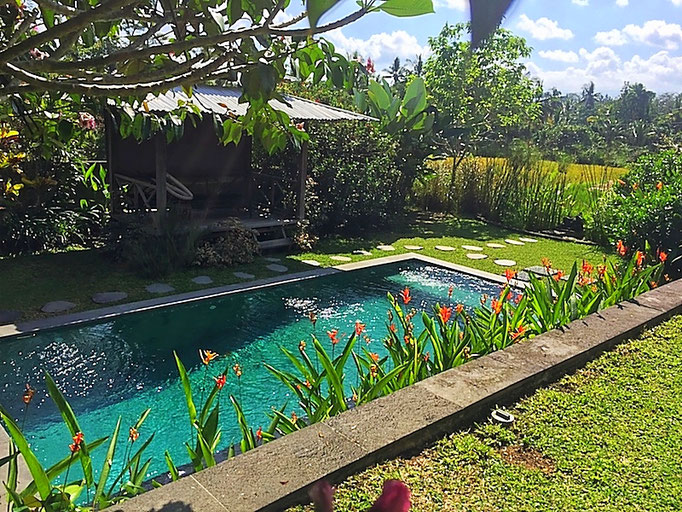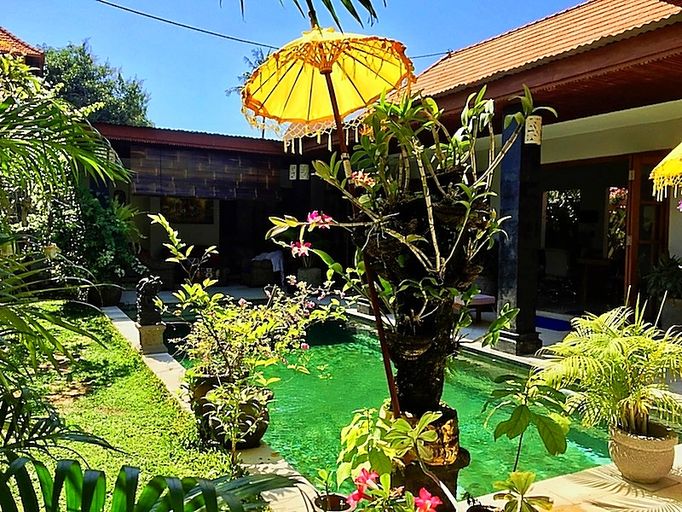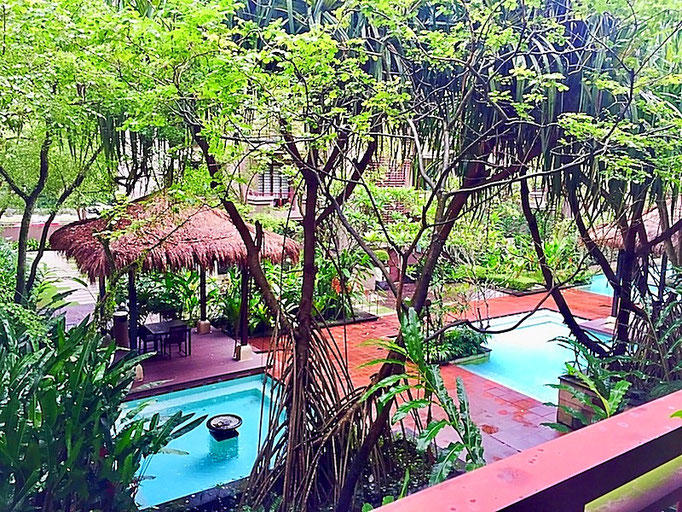 luxurious living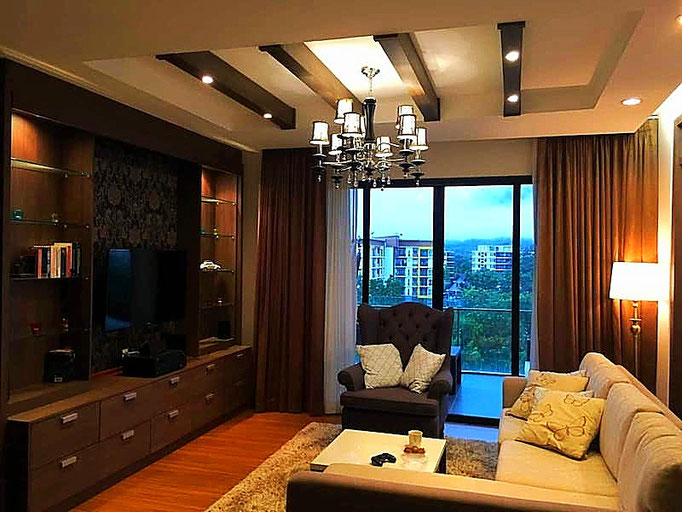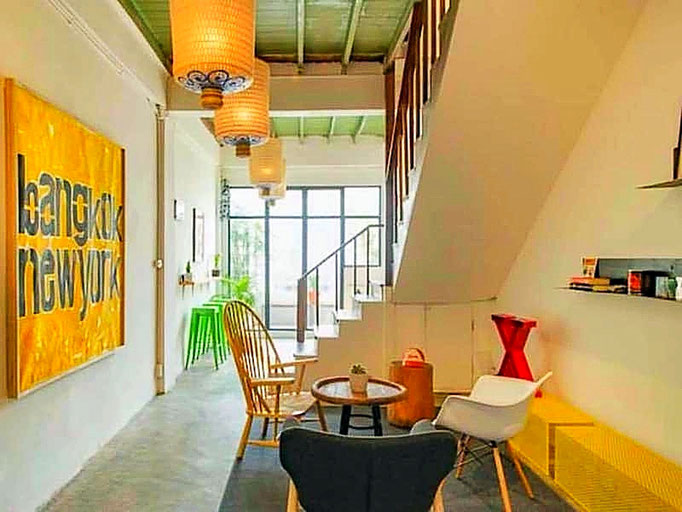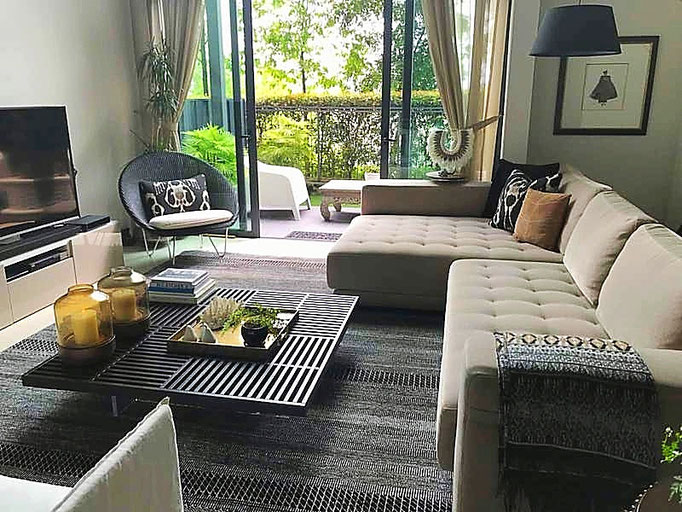 I recently housesit all over Southeast Asia in 10 different uniquely beautiful homes. From traditional villas with private pools overlooking rice fields to ultra modern 4 story homes with mod cons galore to luxurious penthouse condos complete with hot tubs, gyms, and restaurants.
Plus, the absolute best part of all, I got to meet, love, and snuggle some of the best animals ever.
beautiful bedrooms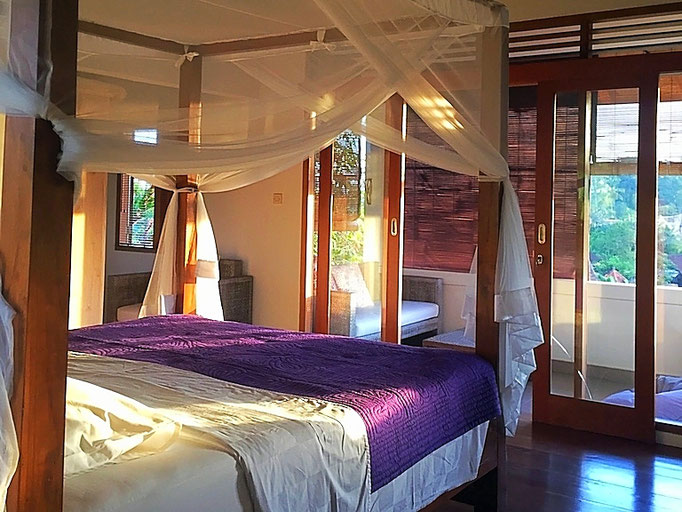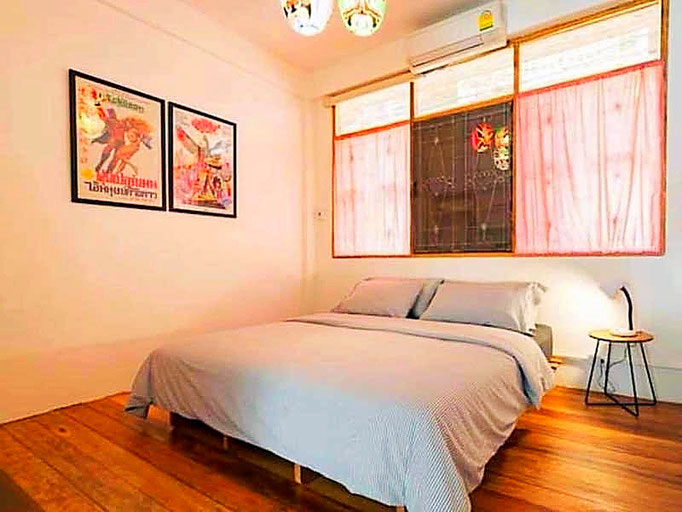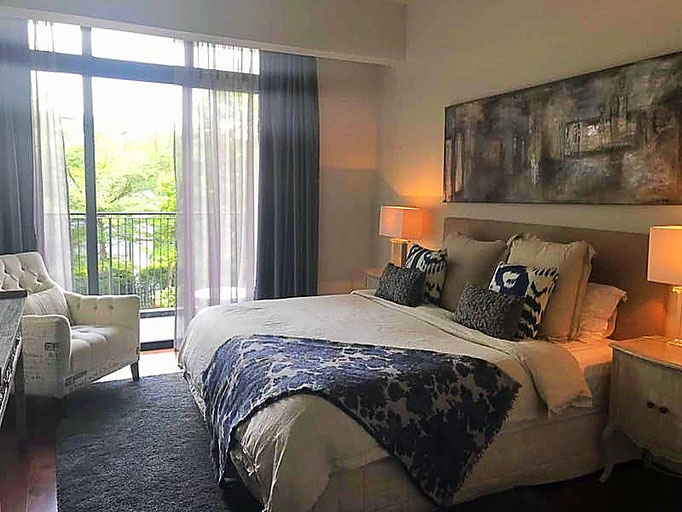 endless amenities