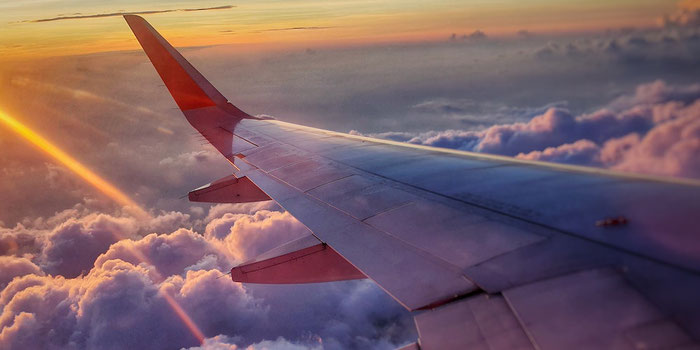 This is how I travel and live with only one bag of only 11 pounds.
why carry-on only?
Packing has always been a fun experiment in minimalism for me.
Hey, I played a lot of Tetris as a kid.
Nowadays it's even becoming more necessary to travel light, and to go more minimal with your luggage, as so many airlines' restrictions are tightening up all the time.
Minimalist travel is the way to go.
There are a handful of international airlines that have restricted both their allowed carryon luggage's weight and size dimensions and also a bunch that only allow one carry-on bag.
So, what's one do to avoid checking your bag and paying fees?
One lightens up.
Like, a lot.
Once upon a time, I was stringing a ton of flights together, had to research the carry-on weight size and dimension requirements for all airlines, and decided that going as minimal as possible would be easier than worrying about researching every airlines' size requirements forever. 
I eventually figured out that staying under 11 pounds and under the dimensions of 17 x 12 x 7 inches would be the easiest way to go.
Traveling carry-on only is so much easier and safer than checking bags.
You keep your bag with you, it's never out of sight, you don't pay any extra fees, your stuff doesn't get broken, stolen or lost, and you can skip the check-in counter and luggage claim carousels at the airport! 
Traveling light frees you up to do whatever you want, whenever you want, without the ball and chain tether of luggage dragging or wheeling behind you.
"When preparing to travel, lay out all your clothes and all your money. Then take half the clothes and twice the money."
1 pound: Bags
---
My main bag is a Pacsafe Slingsafe 300Gii.
It measures about 15.7 x 11.2 x 5.1 inches and is 12.3 Liters.
I love the sleek minimalist design and the anti-theft features.
It's super lightweight, water resistant, and strong, with slash-proof steel cables woven in.
It has RIFD blocking pockets and you can lock the zippers so pickpockets can't get in.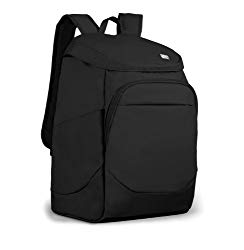 When I don't want to carry the bag, I use a Pacsafe Slingsafe 75Gii.
It's tiny, light, minimal and holds a ton.
I keep daily stuff, sunglasses, phone and always have room for more.
The zipper locks, the slash-proof strap is reinforced with steel, and you can also lock it to furniture for safety.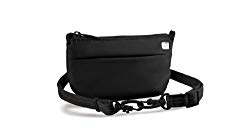 To keep organized, I like Lewis N. Clark Storage Cubes because they are light, breathable, and expandable, so easy to pack a lot into and then compress.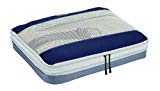 4 pounds: Gadgets
---
unlocked iPhone
Less than 1 pound is my unlocked iPhone.
With all the beauty and ease of Apple, it automatically and wirelessly syncs all photos and videos to the cloud.
Throw in a global data sim and you're good to go!

iPad mini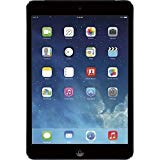 macbook
Ah, my beautiful and brilliant 12 inch MacBook.
It's super light at only 2 pounds so carrying it around is a breeze.
The retina display is magical and after trying out the unique keyboard and trackpad on this model, I don't know how I ever lived without them.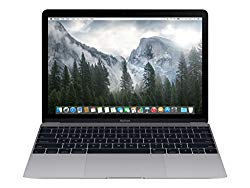 "The things you own end up owning you." 
4 pounds: Clothes
---
Clothes always weigh more than I think.
But alas, you need clothes.
I usually have some combination of 2 or 3 pairs of shoes, and some combo of about 15 pieces of clothing: 5 shirts, 5 pants, sweater, and jacket.
It can all be mixed and layered.
See all the things here and count them here.
capsule wardrobe
I can easily go about a week without having to do laundry.
And when I do, it's either one itsy bitsy load in a washing machine, or it can all be easily hand-washed in a sink and hung to dry in a few hours. 
On travel days, I wear all the heaviest pieces I can - so that weight doesn't count.
It's easy to have so few clothes; you really only wear a few.
Why not own only the things you love?
A few multi-functional pieces can work really well year-round. 
You can always add and subtract along the way and adjust for the temperature, the continent, the activity, or the season.
There are no rules. Just keep some clothes on. Ok, there's one rule. 
"Simplify, simplify, simplify!"
2 pounds: Everything Else
---
The other weight goes to small things like passport, cards, licenses, glasses, lock, adaptor, toothbrush, etc. 
I don't like extra toiletries or liquids because they're heavy, they break, spill and explode at high altitudes, and they're a huge pain in the butt at airports.
I refuse to spend my precious time at airport security moving around small ounces of shampoo. 
zero waste travel
I carry only super light zero waste essentials that can get me through several days, like soap and toothpaste.
And, since we're sharing, I love simple living, I'm not a fan of chemicals, and I have short (un-styled) hair, so I don't carry any products.
Plus it's pretty easy to find vegan beauty products or make natural products along the way.
Last but not least, I usually keep earplugs in case it's loud and a buff in case it's bright, or if the sun never sets.
(Looking at you, Iceland.)
But what about activities?
How can I still have fun?
Easy. It's called renting! 
Just like renting a hotel room or renting a car, you can also rent most anything else you want - like camping gear, tents, bicycles, scooters, diving gear, surfboards, stand-up paddle boards, kayaks, boats and much more.
Buy experiences instead of things.
Skip the burden of ownership and stay light!