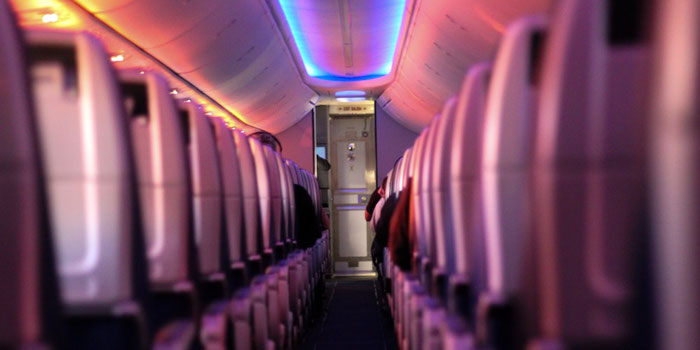 Have you remembered all the things to do before your next trip?
From city breaks to vacations to full-time travel, all travelers can benefit from a little prep, research and planning to ensure smooth sailing. Honed from years of full-time travel trial and error, here's 22 things that I do before traveling, and how!
1. plan logistics
Number uno is to plan out your arrival travel route. Determine a timeframe, budget and transportation, then research to find the one that suits you. I like Google Maps for details and Rome2Rio for planning because it shows more options and gives price ranges.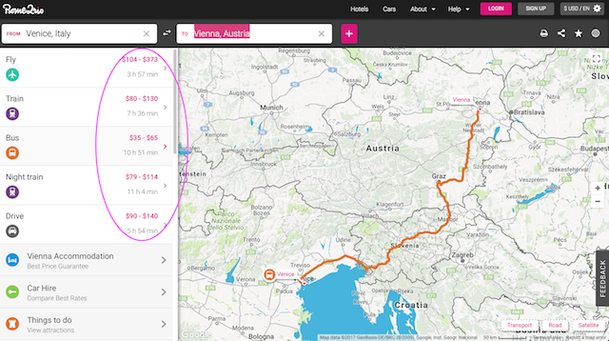 2. book travel
Pre-book major travel like flights, long distance buses, and train tickets ahead of time to get the best prices and reserve your seats. I like momondo best for airfare planning.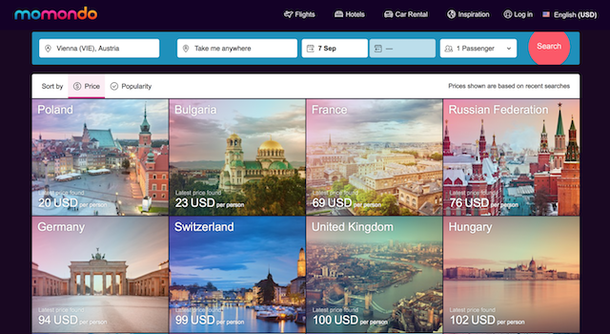 3. book accommodation
If you're staying in hotels or homes, pre-book your accommodation to reserve your space. If booking a hotel with Booking.com or a private home with Airbnb, download the apps and confirmation info for an easier, faster checkin.
Bonus tip: with Booking.com, you can also display a screen with the hotel's address in the local language to make taxi navigation easier.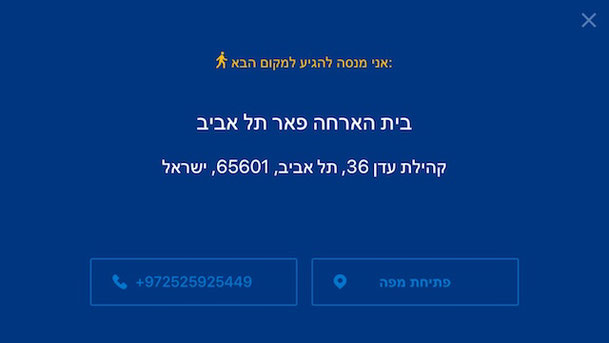 4. housesit prep
If you're going to be housesitting, check in with the homeowners and confirm your meeting day, time, and location and all contact info. Read and save the housesit contract and/or manual such as the welcome guide Trusted Housesitters displays on the sitter dashboard.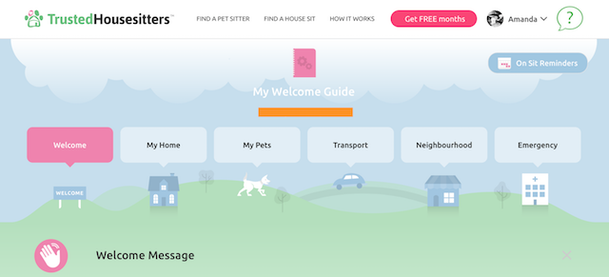 5. download transport apps
Download travel apps of all the services you plan to use and create an account with your credit card on file so you can easily purchase tickets on the go and display e-tickets as needed.
Don't waste time waiting in line or scrambling to buy paper tickets from machines. Most all city train, bus, tram and metros have apps, so check their websites for links.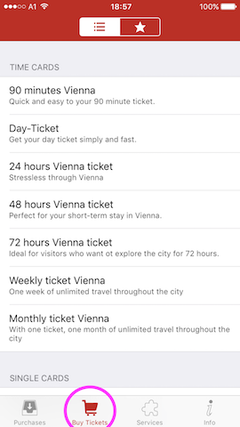 6. Save passes to wallet
When available, scan and save all e-tickets and passes to wallet on your iPhone. In case you can't access wifi or cell data, or the app or the code doesn't work correctly or displays an error message, you can still always access wallet to see and display pass info.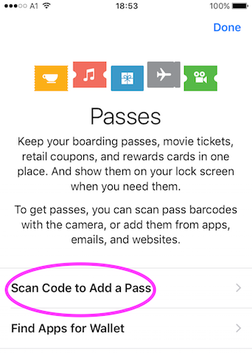 7. note details
Create a note with all important travel details to easily refer to on the go. Assume you can't access any of your apps or data or wifi and save any vital info that you'd be lost without. Sync with your iPad in case your iPhone is damaged, broken, lost or stolen during travel.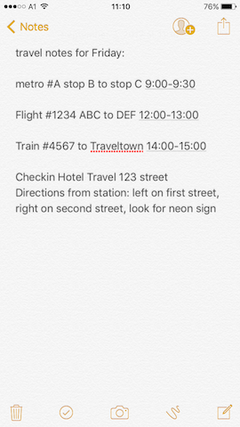 8. immigration prep
US Citizens can research the country-specific visa rules at travel.state.gov, plus required documents, current warnings, vax needed, and local embassy details. If you're purchasing a one-way ticket, you may want to rent an onward airfare ticket or purchase a cheap throw-away ticket for proof of exit just in case.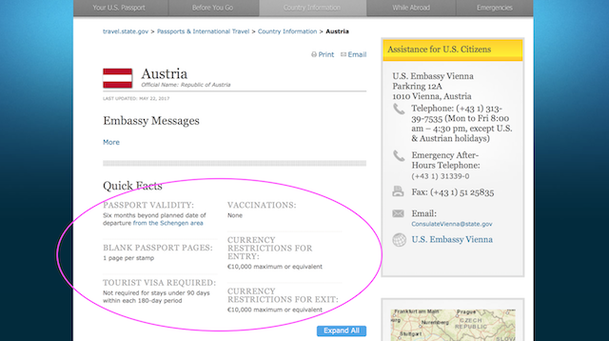 9. Update step
US Citizens should submit trip info in STEP, the Smart Traveler Enrollment Program, with travel dates, address and contact info so that the local embassy will be able to locate and contact you and your emergency contacts in an emergency.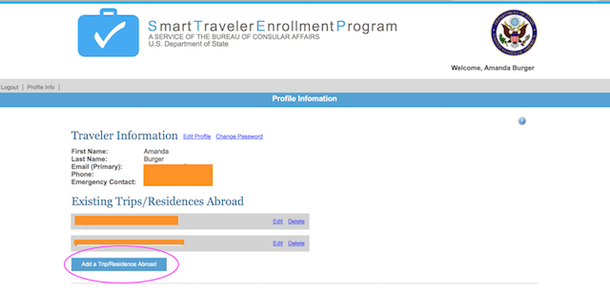 10. track schengen visa
US Citizens traveling through the Schengen Zone on the short term 90/180 day visa need to diligently keep track of their allotted time. Unless you have a thing for complicated retroactive algebraic algorithms, track travel the easy way with the Schengen 90 app.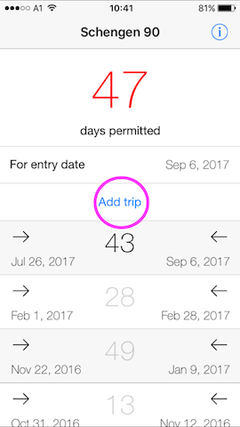 11. create your trip in mobile pass
US and Canadian citizens traveling to the US can add trip info into the free Mobile Pass app to get through customs faster by breezing through in a faster, dedicated entry line.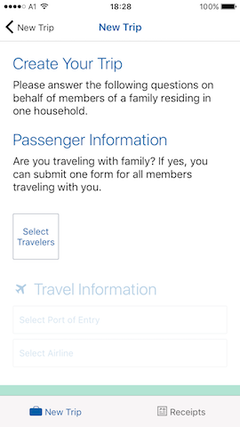 12. submit a debit card travel notice
Submit a travel notice to your bank with the country or countries of travel so that they are aware of your travel plans, all your bank cards will work when you arrive, and your transactions won't be tagged fraud.
I use Charles Schwab since they have no foreign transaction fees, reimburse ATM fees on unlimited withdrawals worldwide, and you can submit travel notices online anytime.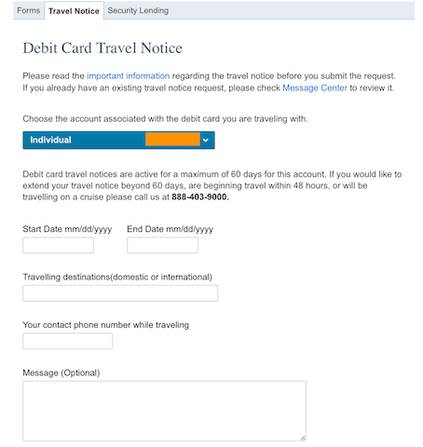 13. top off your sim card
Cellular data is essential for travel for whenever you can't access wifi. I love rechargeable global sim cards like KnowRoaming, Keepgo and iRoam so I never have to worry about purchasing or installing local sims. Before you travel, always check your current balance and top up airtime.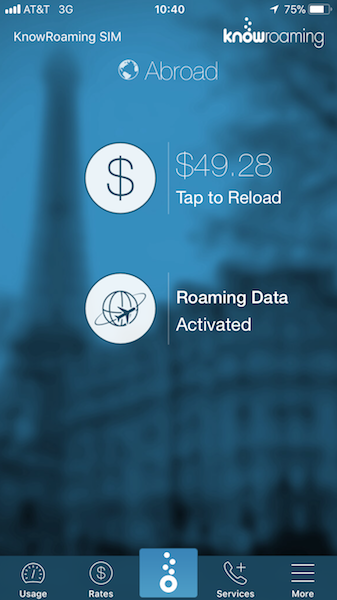 14. download offline maps
Always download Google Maps so you can access maps offline for navigation. You need maps, you don't want to burn through your data, and you won't always have wifi access.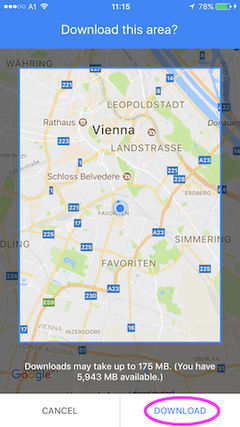 15. download a language
When traveling to a country where you don't speak the language well, download the language via Google Translate so you can use the photo and text functions of the app.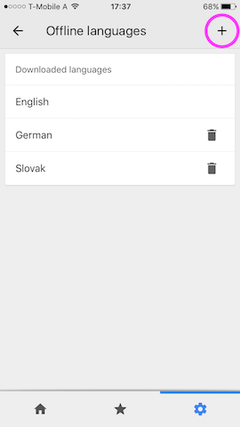 16. learn a language
To get by in the local language, start a language course in Duolingo. It's a fast, easy and fun way to learn anything from a few basic words and phrases all the way to full fluency.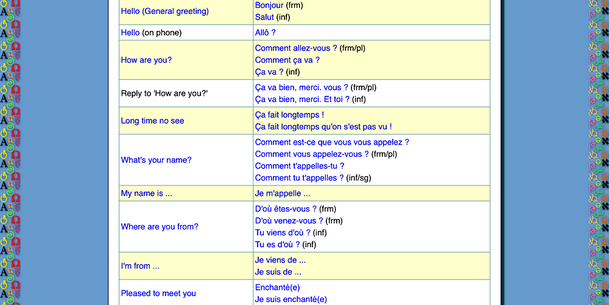 17. load language translations
To help order food in another language, without language barriers, I use Veganagogo to communicate. Access the language you want to use with wifi or data first, so it can load, then you can access it offline after that.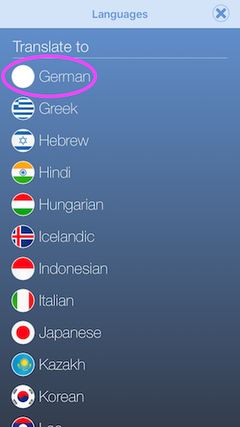 18. research restaurants
I love food, so I like to research restaurants on apps like Happy Cow so I have an idea of where to grab a bite upon arrival if I can't use data or wifi to use the map within the app itself.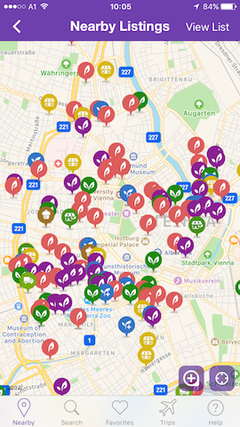 19. download books
Download books from iBooks for offline reading during travel. I download all media to my iPad to save iPhone battery and storage for travel essentials. Plus books are better on iPad.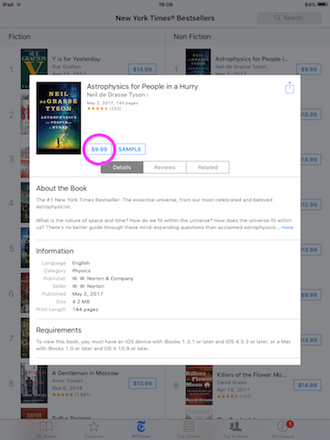 20. download movies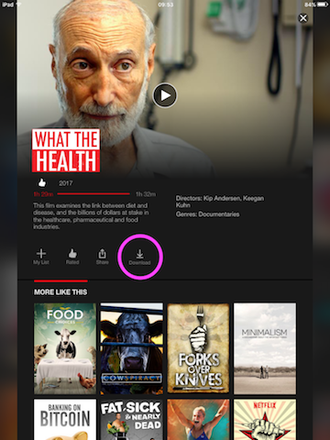 21. charge up
Charge devices to 100% before travel. You'll need it for usage plus you need them charged for airport security because if they're dead, they could be taken. ABC. Always be charging.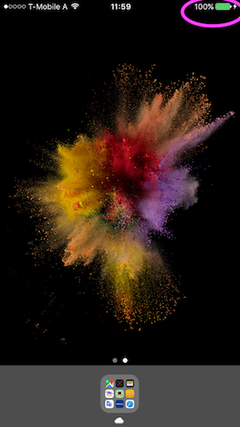 22. save your battery
The last thing you do, right before leaving, on the day of travel, put your devices into low power mode to save and extend the battery life during travel so you always have access. You're running in low power mode if the battery is yellow. The more you know!